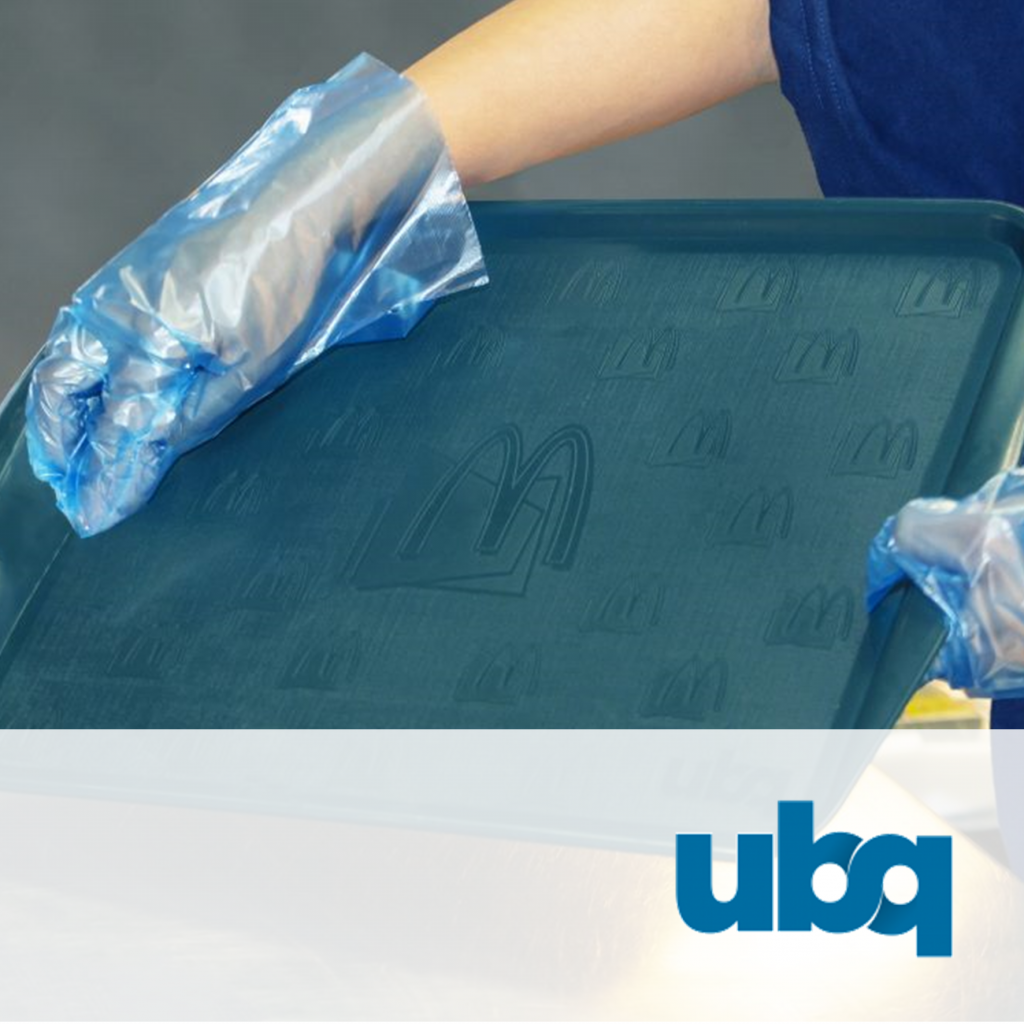 Arcos Dorados, the largest independent McDonald's franchise in the world which operates restaurants in Latin America and the Caribbean, advances in its commitment to drive a positive impact on the environment, announcing the substitution of the plastic trays used by clients in its outlets with a more sustainable version. The measure is part of a […]
Dr Rotem Shemesh, R&D and Customer Service Manager at Carmel Olefins,
recently spent the day at the Plastribution offices providing technical training
to our sales teams.  While she was here, Commercial Director Katherine White,
took the opportunity to learn more about Rotem and her current activities at
Carmel Olefins.