TotalEnergies is a global energy company that is committed to reducing its carbon footprint and promoting sustainable practices. One of the key areas where the company is making strides is in reducing the environmental impact of plastic.
TotalEnergies is taking a comprehensive approach to addressing the issue of plastic waste, from the development of new biodegradable materials to the implementation of recycling programs. One of the company's key initiatives is the production of bioplastics, which are made from renewable sources such as sugarcane and corn starch. These bioplastics have a lower carbon footprint than traditional plastics made from fossil fuels and can be recycled or composted at the end of their life cycle.
In addition to these initiatives, TotalEnergies is also working to reduce the amount of plastic waste that ends up in the environment. The company is partnering with organizations and governments around the world to promote recycling and waste management programs, as well as investing in research and development to find new ways to make plastic more sustainable.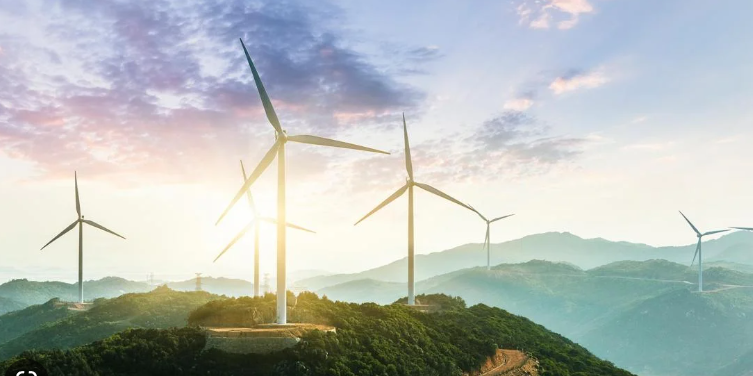 For example, in 2021, TotalEnergies partnered with Adani Green Energy Limited, the biggest solar developer in the world. Speaking on the partnership, Adani Group Chairman, Mr. Gautam Adani, stated:
"We are delighted to deepen our strategic alliance with TOTAL, a global energy major, and welcome them as a significant shareholder in Adani Green Energy Limited. We have a shared vision of developing renewable power at affordable prices to enable a sustainable energy transformation in India. We look forward to working together towards delivering India's vision for 450 GW renewable energy by 2030."
Overall, TotalEnergies is taking a multifaceted approach to reducing the carbon footprint of plastic, from developing new materials to promoting sustainable production methods and waste management practices. As a global energy company, TotalEnergies has an important role to play in driving forward the transition to a more sustainable future.
Click here to read more about TotalEnergies new product range –  RE:clic to accelerate the circular economy for plastics –
Click here to watch how TotalEnergies is delivering cleaner energy –
TotalEnergies is a broad energy company that produces and markets fuels, natural gas and electricity. They are committed to better energy that is more affordable, more reliable, cleaner and accessible to as many people as possible.