Our Products
Engineering Polymers I Styrenics I Polyolefins I Specialities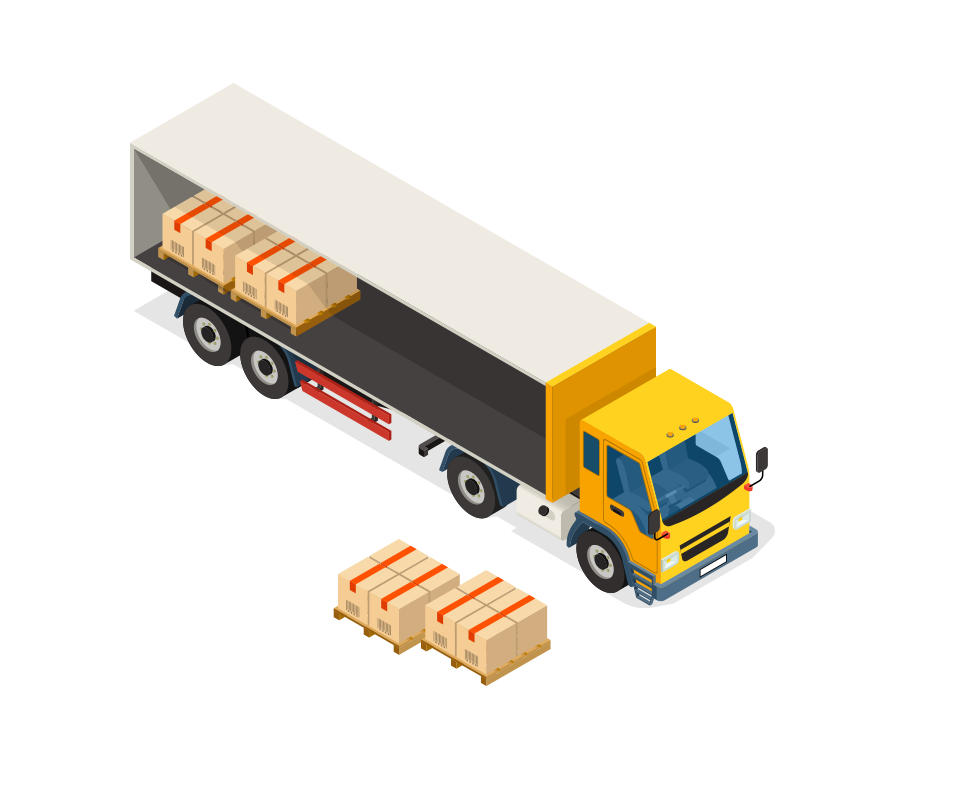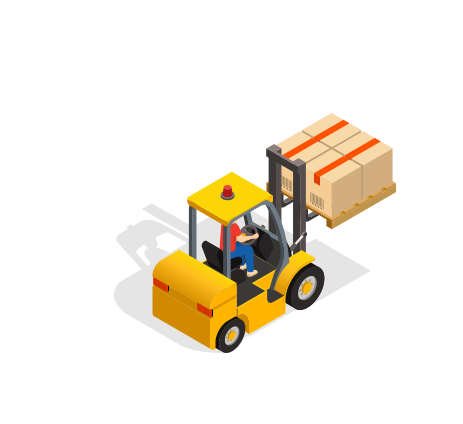 Polyolefins
The Plastribution team is always available to provide advice on all aspects of grade selection including design, processing and properties. So please do not hesitate in contacting us to discuss your specific requirements.
Supplier
Material
Brand Name
Functional Polymers
QueoTM
LDPE
Ipethene
PPHP
Capilene
PPCP
Capilene
PPRCP
Capilene
Speciality PP
Carmel Clear
PPRCP
Duclear
PPHP (Phthalate free)
Dupure
PPCP (Phthalate free)
Dupure
LDPE
ExxonMobil LD
LLDPE
ExxonMobil LLD
mPE
Enable
mPE
Exceed
HDPE
ExxonMobil HD
EAA
Escor
EVA
Escorene
Functional Polymers
Exxelor
PPHP
ExxonMobil PP
PPCP
ExxonMobil PP
PP Plastomer
Vistamaxx
PP Compounds
Exxtral
TPV
Santoprene
LDPE
Bralen+
PP Compounds
Thermofil
LLDPE
Sumitomo
PPCP
Sumitomo
HDPE
Sumitomo
LDPE
Total LD
LLDPE
Total LLD
MDPE
Total MD
HDPE
Total HD
EVA
Total EVA
PPHP
Total PP
PPCP
Total PP
PPRCP
Total PP
mPPRCP
Lumicene
PPHP
Lumicene
HDPE
Aceso Medical
LDPE
Aceso Medical
PPCP
Aceso Medical
PPHP
Aceso Medical
HDPE
rPol
PPRCP
rPol
PPHP
rPol
PPHP
rPol
MDPE
Liten
HDPE
Liten
PPHP
Mosten
PPCP
Mosten
PPRCP
Mosten
If you are unable to find what you require, just get in touch on the phone, email or through the website and, if we really can't help, we will do our utmost to point you in the right direction.