Our Products
Engineering Polymers I Styrenics I Polyolefins I Specialities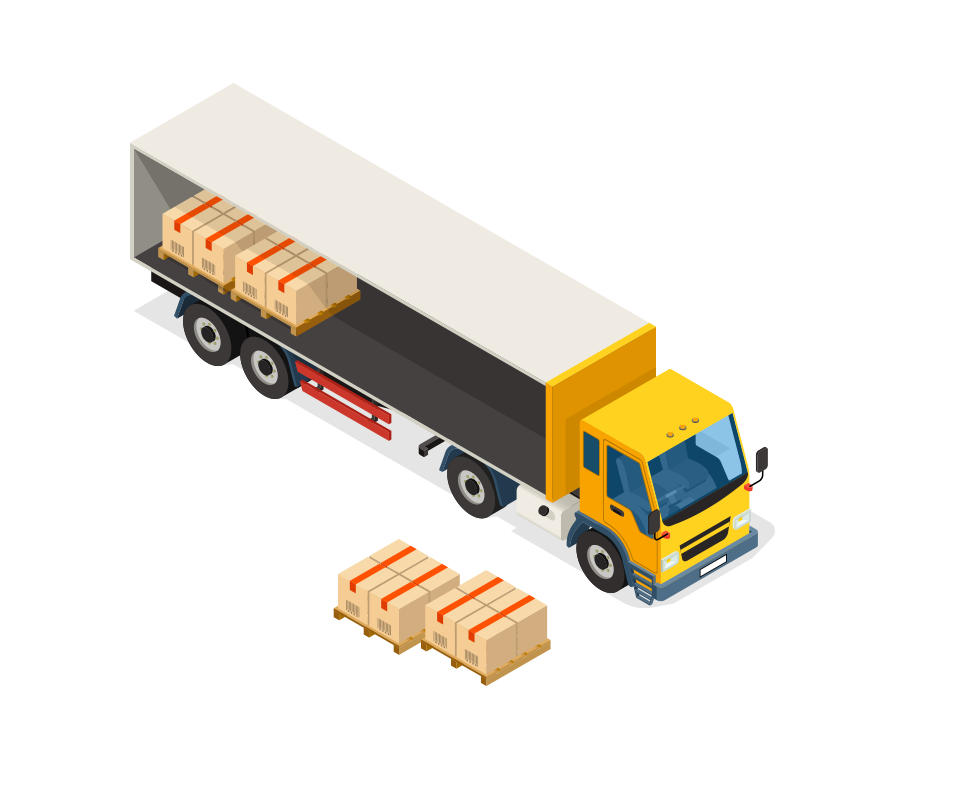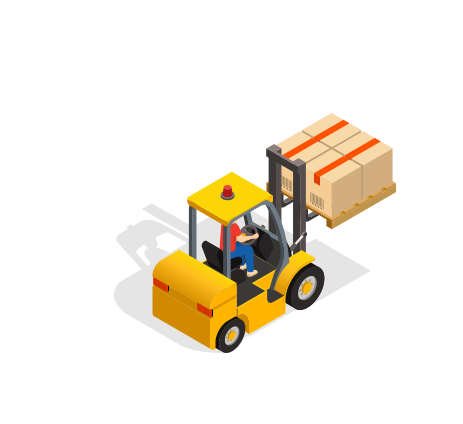 Engineering Polymers
The Plastribution team is always available to provide advice on all aspects of grade selection including design, processing and properties. So please do not hesitate in contacting us to discuss your specific requirements.
Supplier
Material
Brand Name
TPE/SEBS
Megol®
TPE/TPO
Apigo®
TPE/TPV
Tivilon®
TPE/SBS
Raplan®
TPU
Apilon 52®
POM (Acetal Copolymer)
Iupital
Polycarbonate
Iupilon, Xantar
PC/ABS
Xantar C
PC/PET
Xantar E
PMMA
PLEXIGLAS®
PPS
SPS
Xarec
Polycarbonate
Tarflon
Polycarbonate
Wonderlite
PC/ABS
Wonderloy
PEEK
Vestakeep
TPV
Santoprene
PP Compounds
Ramofin
PA6
Plustek
PA6.6
Plustek
Long Glass Fibre Compounds
Polytron
PBT
Ramster
Conductive Polymers
Pre-Elec
Static Dissipative Compounds
Pre-Elec ESD
TPEE/TPE
Heraflex
PA6.6
Heramid A
PA6
Heramid S
PA6.6 FR
Radiflam A
PBT FR
Radiflam B
PA6 FR
Radiflam S
PA6.6
Radilon A
PA6
Radilon B
PA6.10
Radilon D
PA6
Radilon S
PBT
Raditer
ABS, ASA, PC & PA Blends
Romiloy
PP Compounds
Thermofil
LCP
Sumikasuper
PES
Sumikaexcel
PP/Nylon compounds
Tislamid
If you are unable to find what you require, just get in touch on the phone, email or through the website and, if we really can't help, we will do our utmost to point you in the right direction.