Counterfeit goods currently account for an estimated 7% of global trade, yet despite an increase in corporate and government spending to tackle the issue, their production and access to market is still a major headache for legitimate brands across around the world.
With this in mind, masterbatch and compound supplier, Kafrit Industries, has developed what it believe to be part of the solution in an initiative called 'tracer technology'.
Producers start by adding a small amount of Kafrit's chemical tracer to a chosen material. Within this, a unique molecular 'marker' is embedded which can be used to identify the part.
The chemical has been through several approval processes, including food contact approval. It can also be used in such small concentrations that the chosen materials properties aren't affected.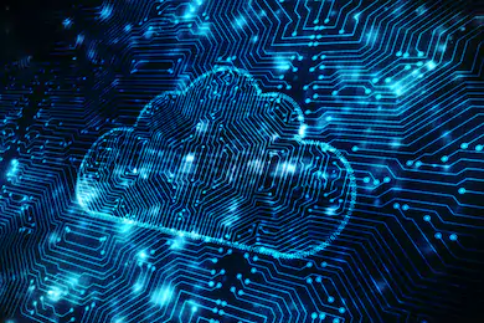 Once the final product or part is produced and on the market, its marker can be analysed by using a bespoke transmitter/receiver system. The reader will pass non-destructive energy through the material in order to detect the presence of the tracer and decipher its mark.
Data is collected and checked against Kafrit's secure, cloud based item database, ultimately verifying the parts authenticity.
What are its potential uses?
Recently, a large UK based luxury automotive brand recalled 17,590 cars that were found to be produced using counterfeit plastics. This included all left-hand drive models produced since 2007 and right-hand drive models since 2012.
The parts in question include the accelerator pedal arm, which is intended to be produced from a rigorously-tested and approved glass-filled nylon 6.6. With such safety critical parts affected, the automotive manufacturer took action to recall their vehicles quickly and at great expense.
Each year, sales of counterfeit pharmaceuticals sit between 150 and 200 billion Euros and claim the lives of over 1 million people. It is by far the industry most susceptible to fraudulent activity, with the World Health Organisation estimating that 50% of drugs being traded through the internet are fake.
In both industries, tracer technology would provide a viable solution to safe-guarding brand reputation, increase revenues and protect public safety. It has the potential to be visible or invisible, used in very low concentration and detected through packaging, thereby increasing its potential for use across a broad range of applications and industries.