Total Petrochemicals, one of the world's largest petrochemical producers, is leading the way in developing sustainable solutions for its polymers business. As part of the Total group it is also committed to become a Net Zero Emission Company for all its European Businesses by 2050.
The challenges of recycling rPP & rPE Circular compounds
Total's ambition for their polymers business is to be selling 30% recycled polymers by 2030, equating to 1 million tons per year.
However, one of the big challenges facing plastic waste recycling is being able to match low quality feedstock from complex waste streams to high performance applications.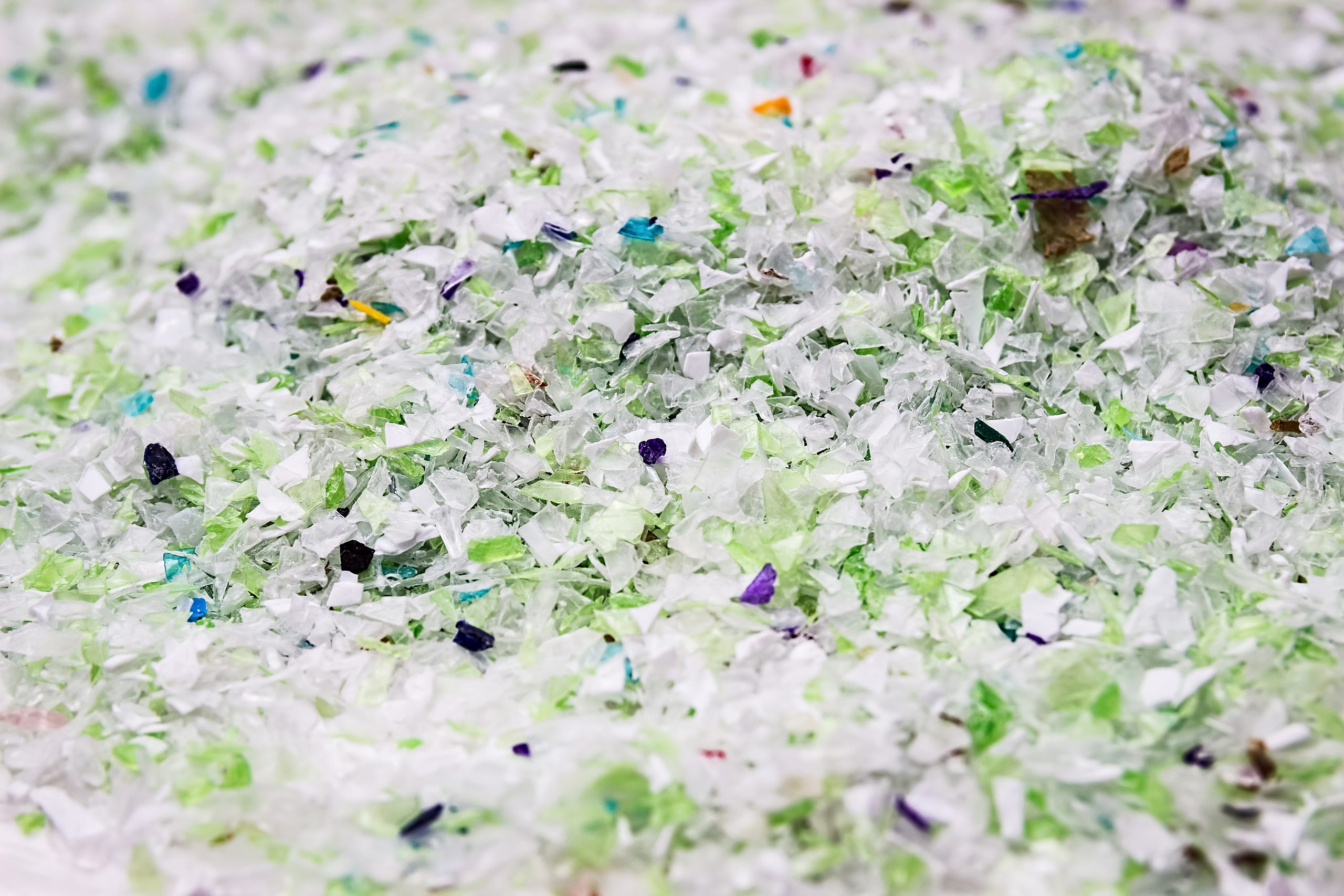 Total Petrochemicals has therefore been working on increasing the accessible market of recyclates by combining know-how from both virgin producers and recyclers. To this end they have developed rPP Total Circular compounds ® by combining high performance virgin resins (a booster) & a high content of recycled polymer. The booster resin acts to close the performance gap vs. virgin.
rPP Circular compounds are available for a broad range of applications, including blow moulding, injection moulding and thermoforming: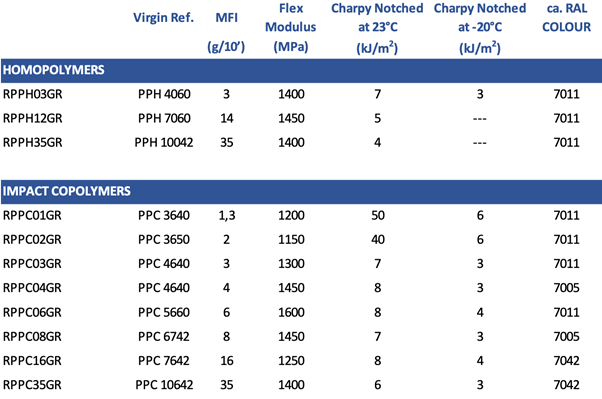 In addition, Total is responding to customer demands and increasing regulatory pressure by developing ready to use post-consumer rPE compounds for household & industrial blow moulding applications.
rPE 6314 is a high density polyethylene, containing 50% of recycled HDPE originating from post-consumer household waste collected in Western European countries. It has mechanical properties equivalent to virgin HDPE.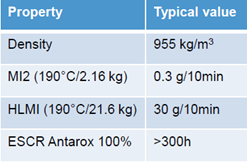 Life Cycle Analyses (LCA) have been carried out on both rPP & rPE Circular Compounds, looking at their production from cradle to gate (i.e. from raw material extraction to Circular Compound at plant). These demonstrate that using Circular Compounds can also help you reduce your carbon footprint.
As an example, LCA has shown that the use of rPE 6314 leads to the following gains:
20% in process energy demand
24% in CO2 emissions
47% in water consumption
36%, 6%, 28% and 23% for the abiotic, ozone, photochemical ozone and eutrophication concerns, respectively
If you would like to know more about Total's Circular Compounds or are interested in running a trial please contact your responsible Plastribution Account Manager or the Plastribution Technical team at technical@plastribution.co.uk.