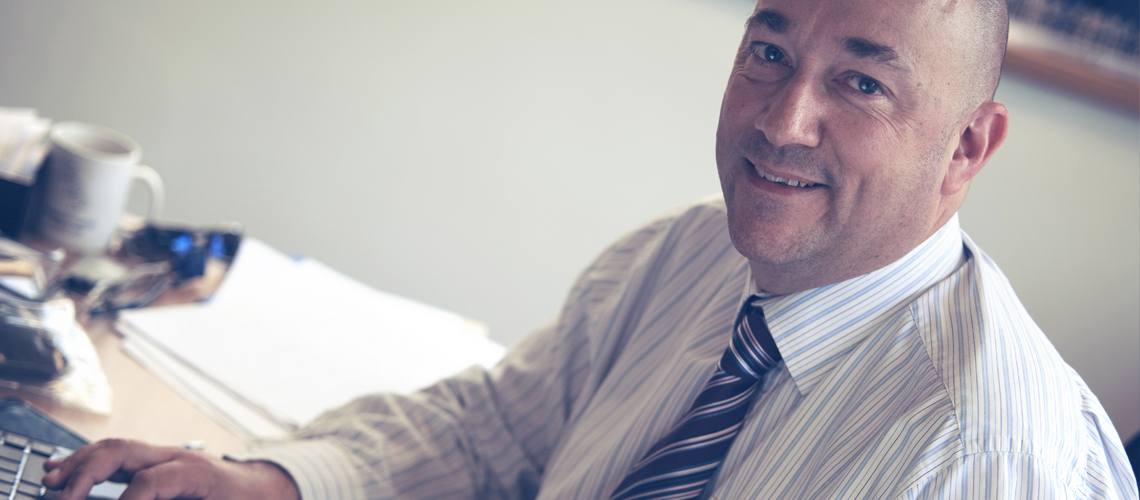 To The Moon And Back (Twice!)
Well I can hardly believe it, but this week I have been at Plastribution twenty years!
In 1995 I had been working as a Project Engineer in manufacturing and it seemed like a good idea to use my technical knowledge of designing and processing plastics in a sales role.
At the time I had a much loved red Ford Capri and I remember when driving back from my interview that I was wondering if I would ever be doing the two hundred mile journey back home ever again. Twenty years and one million miles later I have my answer!
My first company car was a Vauxhall Cavalier with a Motorola built in car phone, how technology has moved on in that time, and I am now in my tenth company car.
Time has certainly flown by but I'm sure that is partly down to working for such a great company. I am very happy working at Plastribution, they are lovely people and it pleasing to see us moving forward and growing in that time to be number one.
One of the nicest things about the job is dealing with so many different people, internally and with suppliers and customers. I have been lucky enough to travel to many countries to meet suppliers but I mostly enjoy helping out my customers and building relationships that last many years.
Right, I must be getting on I have another trip to start. I wish someone would hurry up and invent the teleport device!