Total Polymers
Total's commitment towards a circular economy has seen a range of high performance polypropylene & polyethelene grades become available. These materials contain up to 95% of post consumer recycled content and feature equivalent or improved properties when compared with virgin polymer.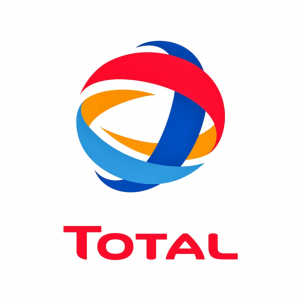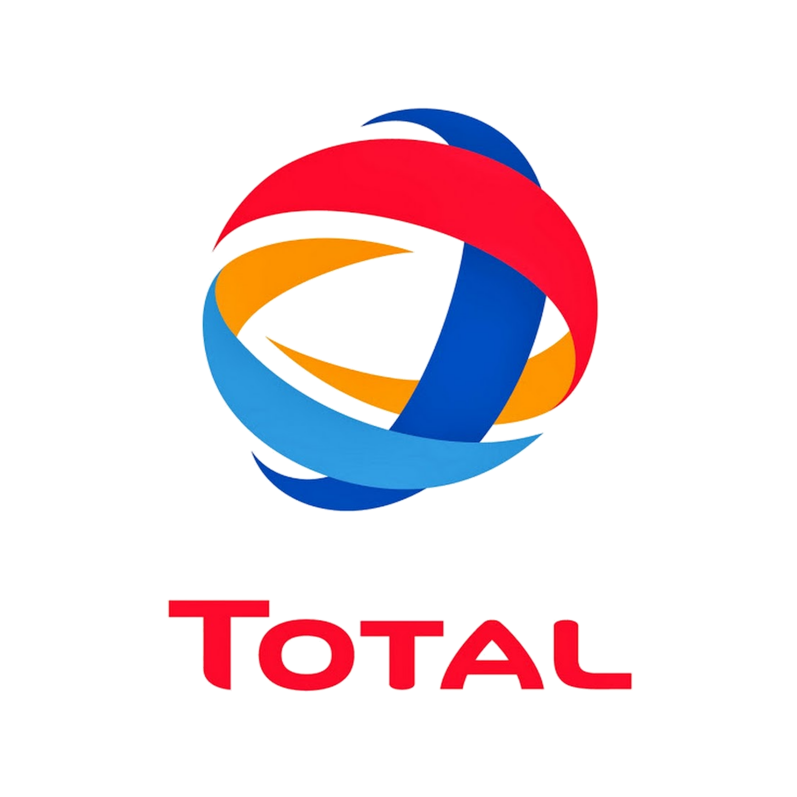 How have Total made these grades possible?
Total have used their supply chain contacts to source high quality recycled material. This is typically waste collected and recycled in Western Europe from selected recyclers.
To make the polymers 100% fragrance free Total has developed a deep decontamination process.
Total are then using their expertise in polymer production and compounding the recycled material with 'virgin boosters'. These are designed specifically to compensate for the downfalls usually associated with recycled material and bring in polymer virgin equivalent properties.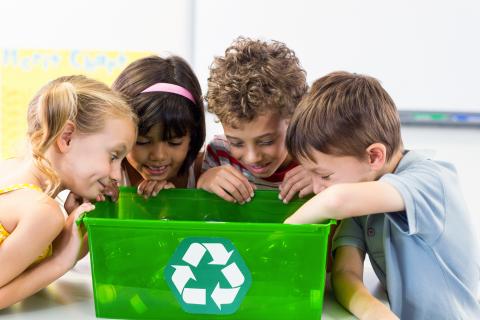 Read more
Download the following articles for more information and grade-slates.
Enquire Now
If you are based in the United Kingdom or Ireland and would like to enquire about any of the products listed in our sustainable polymers portfolio, please complete the form below – we'll get back to you shortly.