Metallocene – it's not all about downgauging!
Metallocene grades of polyethylene for film extrusion have been around for 20 years or so but there is still some resistance to their use based on the premium these materials typically attract and the focus on using them to reduce film thickness.
Having worked at the 'sharp end' of film extrusion myself, I understand that many end-users purchase polyethylene film by weight therefore downgauging doesn't necessarily make sense for the extruder – the same quantity of raw material is still needed to produce the weight of film ordered! Where film is sold by the metre or piece (a bottom-welded bag or perforated sheet-on-the-reel for example) then downgauging can make sense, although a discussion is probably needed with the end-user to share the benefits of offering a thinner product with the same strength, a key attribute of metallocene.
But there are other benefits to using metallocenes such as stronger seals in converted polyethylene bags or sacks. At the same seal conditions, hot tack strength can be increased which allows faster packing on Form, Fill & Seal (FFS) lines or sealing bar temperatures can be reduced to save energy costs. Optical properties of metallocenes are also typically much better than standard grades of LLDPE with an almost PP-like clarity & gloss achievable with the right formulation. In addition, ExxonMobil's new generation of Enable grades can be used as a one-shot resin to replace LDPE/LLDPE blends.
Plastribution can offer both Exceed & Enable grades of metallocene from ExxonMobil. If you would like technical advice on exploiting the full potential of these products please contact your local Plastribution representative.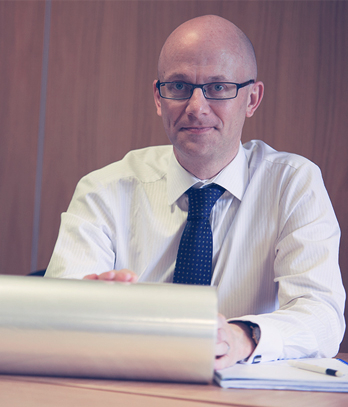 Richard Cudd
Technical Executive – Direct Sales