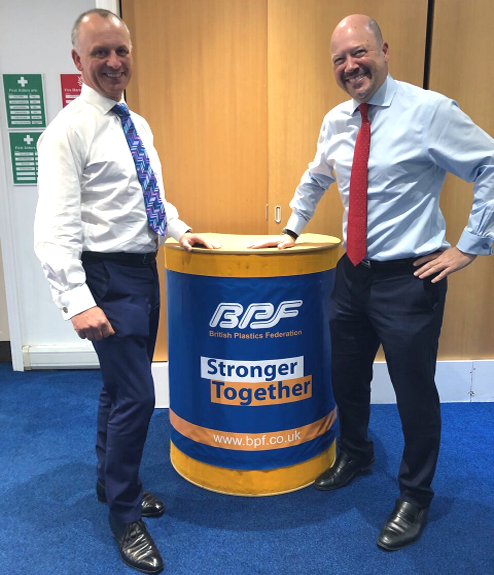 Back in 1990, Richard Cowling and myself started our careers in the plastics industry. nearly 30 years on, we're now both enjoying success as managing directors.
This year marks the 10th time that Richard and I will be attended the K-show. To celebrate this milestone, we will run 10KM through Düsseldorf and raise plenty of £/€ for the Prince's Trust, therefore helping to support young people who can work, into good jobs that will enable them to live independently.
The run will start at the K-show Press Office at 14.45-15:00. We will then run along the Rhine River toward downtown Düsseldorf, where we'll be finishing at the BPF stand back at the show (stand 5A25) at 15:50-16:15.
As an aside, we'll will be running in Adidas Parley running kit, which incorporates fibres produced from plastics recovered from the world's oceans.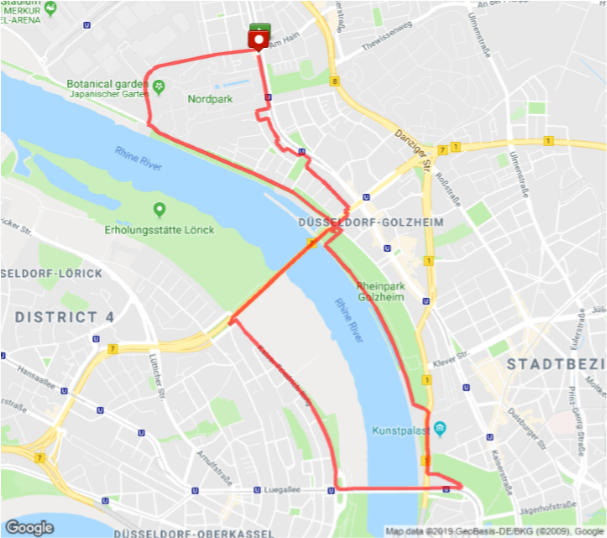 We hope you can support us to raise plenty of money for this great cause. If you'd like to donate please use the button below, which will lead you to our JustGiving site. Otherwise, we'd love to see you cheering us along at the show!
Come and support us!
Start: the K-show press office at 14:45-15:00
finish: The BPF stand 5A25 at 15:50-16:15
Please support our run and give generously!