Hot Topics
Guidance and advice on key issues concerning the plastics industry.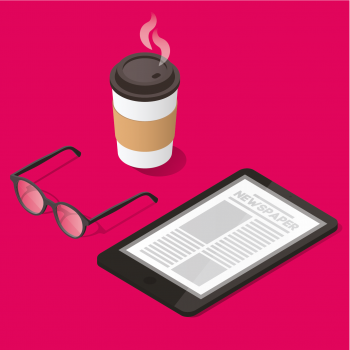 The impact of UK driver shortages
It has been widely reported in the media that the UK is currently facing a myriad of logistic issues, due to the impacts of both Brexit and the Covid-19 pandemic.
UK REACH: A Plastribution guide
REACH (Registration, Evaluation, Authorisation and Restriction of Chemicals) is an EU wide regulation governed by the European Chemical Agency (ECHA), where all chemicals that are manufactured or imported into the EU need to be registered. As a result of the UK leaving the EU, the UK has now introduced a similar system entitled UK REACH. This article explains what this may mean for you as a processor of plastic raw materials.
The Plastic Packaging Tax: coming April 2022
Aimed at increasing recycling levels by placing a tax on plastic packaging that contains below 30% recycled content, this quick guide provides an overview of what plastics producers can expect when the Plastic Packaging Tax hits the UK in 2022.
COVID-19 Pandemic: Information for our customers
Plastribution is monitoring the development of the COVID-19 pandemic closely. Learn about the steps we're taking internally from our COVID-19 team, along with how the pandemic is affecting the polymer supply chain in the UK.
Polymer Supply Crisis: Unprecedented material shortages
The global petrochemical industry is facing a supply crisis following the recent storms in the USA affecting large parts of the polymer industry. The industry had already been severely affected by COVID in 2020 and these recent unplanned shutdowns have made a bad situation worse.
Implications of a 'no-deal' Brexit and how we can help
At Plastribution we have spent some time looking at the implications to our own business and the likely effects for our customers in the event of a "hard Brexit". We have highlighted here some of the major issues that could affect our industry.
Brexit: The potential impact on polymer prices
Whilst we eagerly await further news on a trade agreement with the EU, our concerns for a 'no-deal Brexit' for the UK plastics industry centre on logistics delays and pricing. 
Brexit: What does the new trade deal mean for the UK polymer industry?
In a Hot Topic published in November 2020, we shared our concerns regarding the potential impacts of a no deal Brexit. Now that an agreement has been reached, we can assess how the UK polymer industry has been affected in the key areas which are likely to impact pricing and availability.