Hot Topics
Guidance and advice on key issues concerning the plastics industry.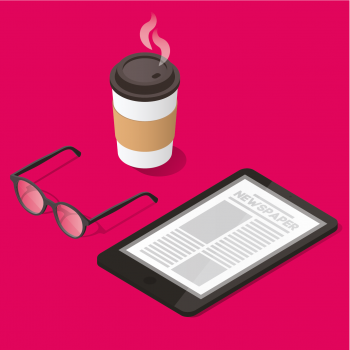 Implications of a 'no-deal' Brexit and how we can help
At Plastribution we have spent some time looking at the implications to our own business and the likely effects for our customers in the event of a "hard Brexit". We have highlighted here some of the major issues that could affect our industry.
COVID-19 Pandemic: Information for our customers
Plastribution is monitoring the development of the COVID-19 pandemic closely. Learn about the steps we're taking internally from our COVID-19 team, along with how the pandemic is affecting the polymer supply chain in the UK.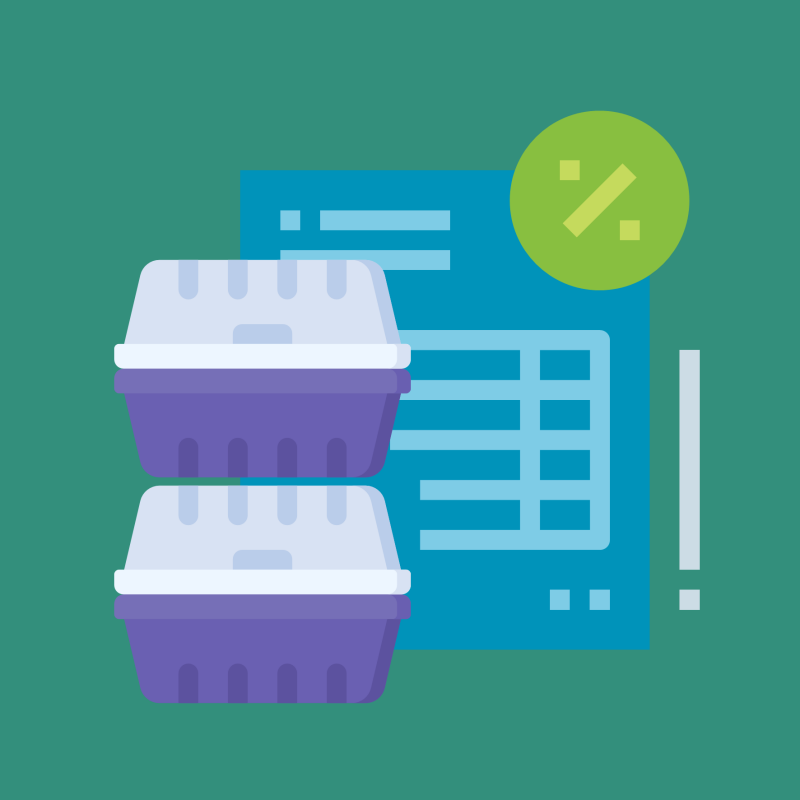 The Plastic Packaging Tax: coming April 2022
Aimed at increasing recycling levels by placing a tax on plastic packaging that contains below 30% recycled content, the tax is aimed at UK producers of plastic packaging, importers of plastic packaging, business customers of producers and importers of plastic packaging, and consumers who buy goods in plastic packaging in the UK.