Hot Topics
Guidance and advice on key issues concerning the plastics industry.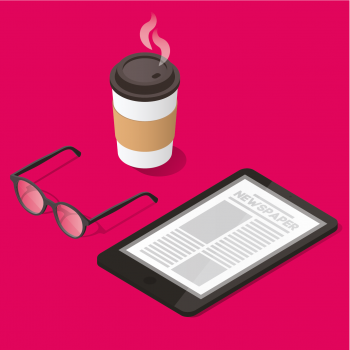 Brexit: The potential impact on polymer prices
Whilst we eagerly await further news on a trade agreement with the EU, our concerns for a 'no-deal Brexit' for the UK plastics industry centre on logistics delays and pricing. 
COVID-19 Pandemic: Information for our customers
Plastribution is monitoring the development of the COVID-19 pandemic closely. Learn about the steps we're taking internally from our COVID-19 team, along with how the pandemic is affecting the polymer supply chain in the UK.
The Plastic Packaging Tax: coming April 2022
Aimed at increasing recycling levels by placing a tax on plastic packaging that contains below 30% recycled content, this quick guide provides an overview of what plastics producers can expect when the Plastic Packaging Tax hits the UK in 2022.