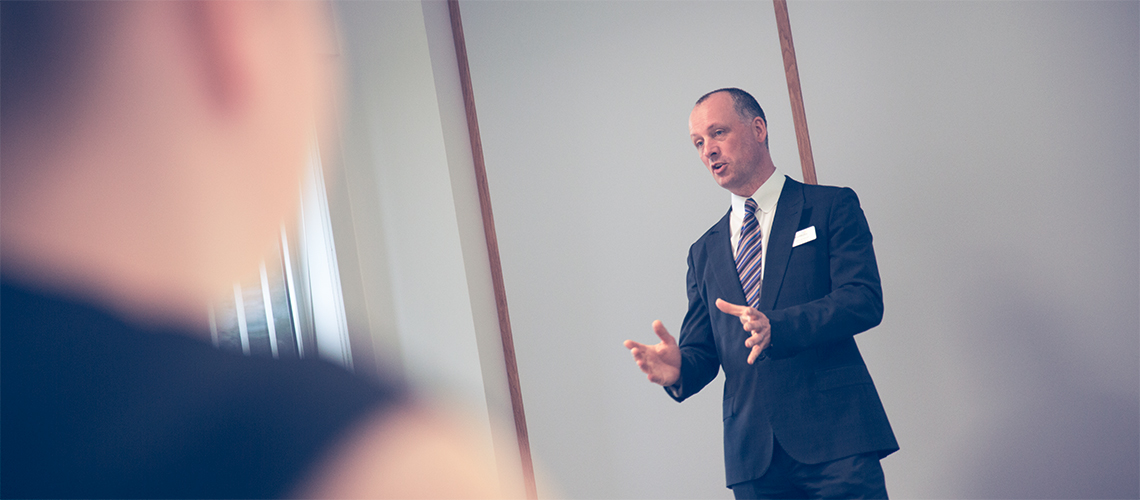 Distributor of Substance v. Supplier of Straw – Part 1
In a recent conversation with a member of our sales team, I came across the following example of how Plastribution continues to deliver value to UK plastic processors.
However before moving on to the case in-point, it would be worthwhile to consider the topic of 'value', visualised as a tripod where the three legs represent price, reliability and service. Whilst we are often naturally detracted from the reliability and service elements of the value proposition, since these elements are often abstract in comparison to the very quantitative matter of price, in the following example their role is clear.
The situation I would like to share with you is that of a long established film extrusion company which has regularly bought LDPE from Plastribution for almost 30 years. Recently this customer was approached by a new entrant to the polymer supply market and although the customer would have preferred to place their requirement with Plastribution, the price on offer was just too tempting. However on the day prior to the requested delivery date, the film extrusion company contacted this new supplier to check that the delivery was on its way only to be told that unfortunately the goods could not be supplied, and no alternative was available. The customer, in a state of desperation, contacted Plastribution – as a 'distributor of substance' we were able to supply what was required.
Clearly we cannot claim to fulfil every request made by a customer but you can be assured that we will do our damned hardest not to offer you material we cannot get, and, in the event that something changes, we will inform you at the earliest available opportunity, offering a suitable alternative if necessary.
At Plastribution, ensuring customer satisfaction has been, and will remain, our simple formula for business success.