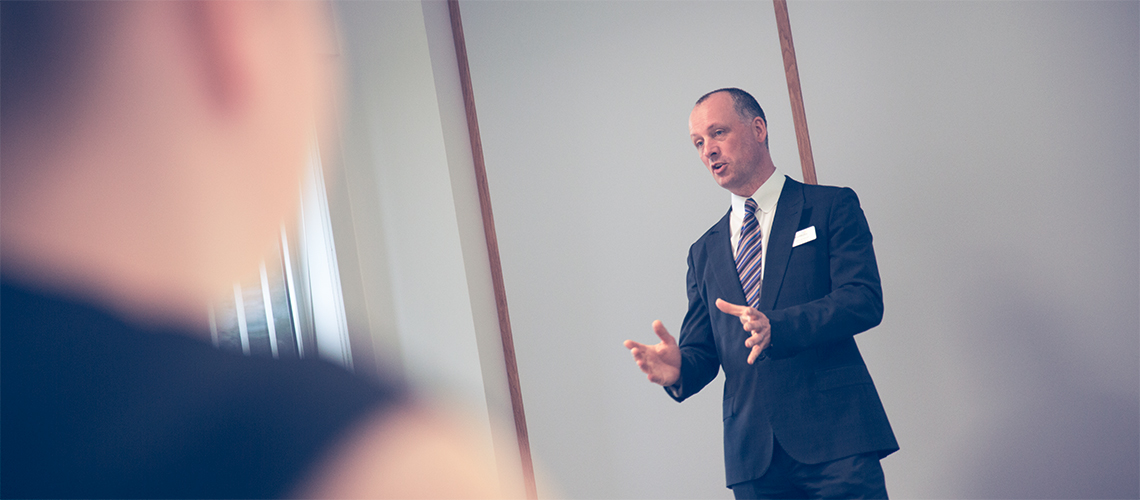 Distributor of Substance v. Supplier of Straw – Part 2
A recent supply problem gave me cause for thought. At the beginning of February one of our suppliers made additional quantities of PP available and through our sales team this was offered to a range of customers.
A customer who buys from Plastribution on an irregular basis expressed interest in the product. In due course orders for 3 truckloads were placed with the supplier and confirmed to the customer.
It subsequently became apparent that our supplier had become swamped with orders due to the rapid change in buyers' sentiment in February and in the event was only able to supply two of the three loads.
In contrast to a supplier who does not carry significant inventory, Plastribution did not need to call 'force majeure' and was able to call upon its extensive inventories and supply material from stock.