Now we are 3! Busy days for Plastribution's technical team
Established to offer a complete service package, providing extended technical guidance and advice to customers throughout the manufacturing process, Plastribution's technical team has recently expanded to meet demand.
Dealing with up to 200 interactions monthly from both customers and OEMs, the team is busier than ever providing support on issues ranging from material selection to regulatory compliance and everything in between.
"It all helps to reinforce the supplier-distributor-customer relationship," says Dan Jarvis, Plastribution's Technical Manager. "By offering sound technical advice across a number of areas, covering the initial design through to the end of the manufacturing process, we are helping the complete supply chain make the right choices."
Plastribution's technical support covers a wide range of services including, but not limited to:
Regulatory and Compliance
Efficiency
Material Choices
Processing Advice
Idea to Component
Troubleshooting
Training and Development
Re-shoring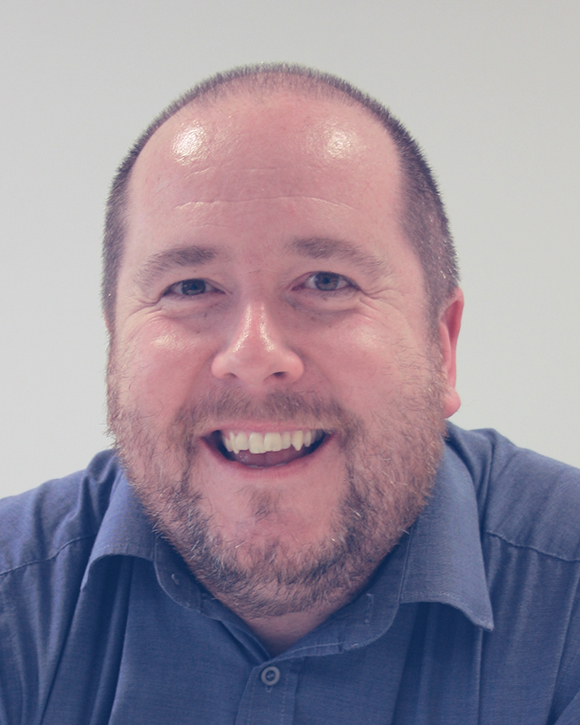 Dan oversees both the technical and regulatory offering across the entire sales force. While studying Polymer Science at university, he spent time working in polymer R&D, the compounding and masterbatch industry, and the packaging industry. Dan is very much customer facing but equally acts as support for our internal sales force.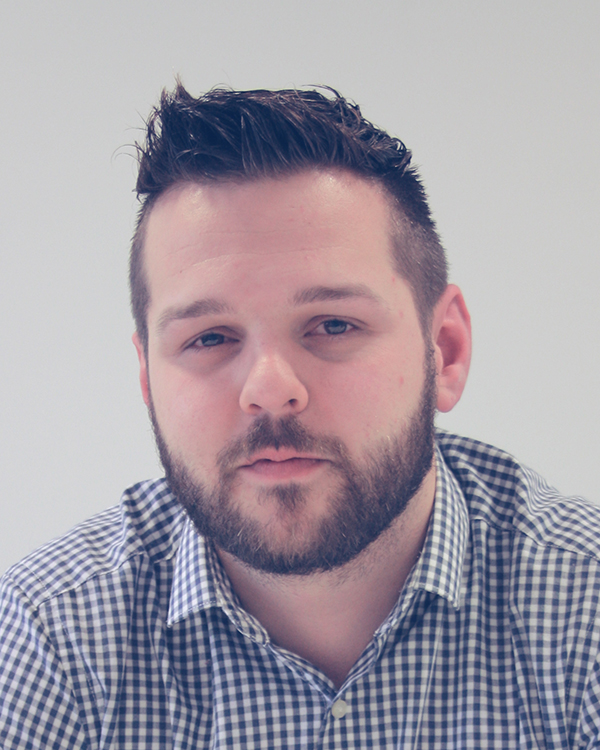 Phil's role is to support any technical questions and advise on material/design related issues. Prior to joining the team, Phil was involved in rapid prototype and low volume moulding projects, supporting a high volume of customers with anything from material support through to how to resolve design issues and design for mouldability.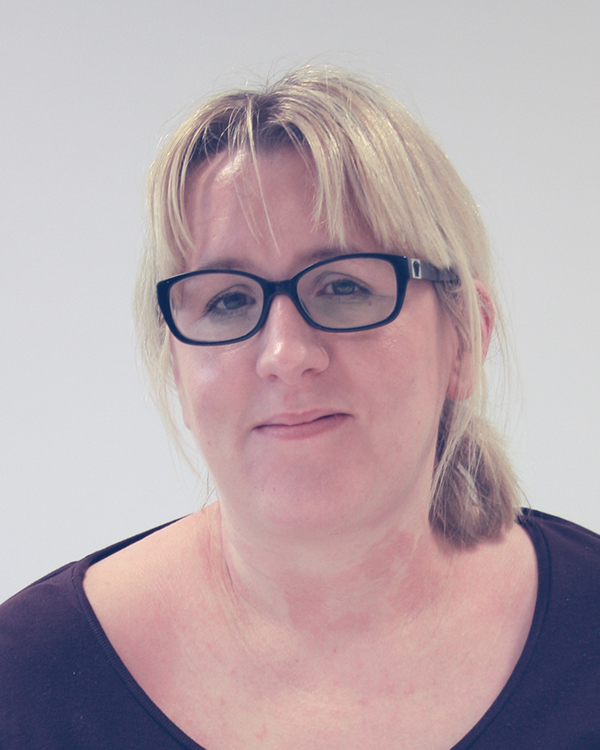 Beth's role is to support Dan and Phil in the running of the technical department, but is also responsible for requesting regulatory statements as and when needed and to ensure that they are up to date ( REACh, RoHS, food etc.).
–