Covid 19: An update for our customers
Due to the recent upscale of coronavirus clusters and increased restrictions across the UK, we have offered our employees the option of either homeworking, or returning to work in our Covid-19 secure offices. Given the current circumstances, we felt that it was important to give our staff the choice, depending on their personal circumstances and, importantly, where they feel safest.
This combination of remote and on-site working, will still enable us to maintain productivity and deliver the same levels of exceptional service and support to our customers. As the situation is changeable, we will continue to closely monitor national developments and will evaluate our options routinely.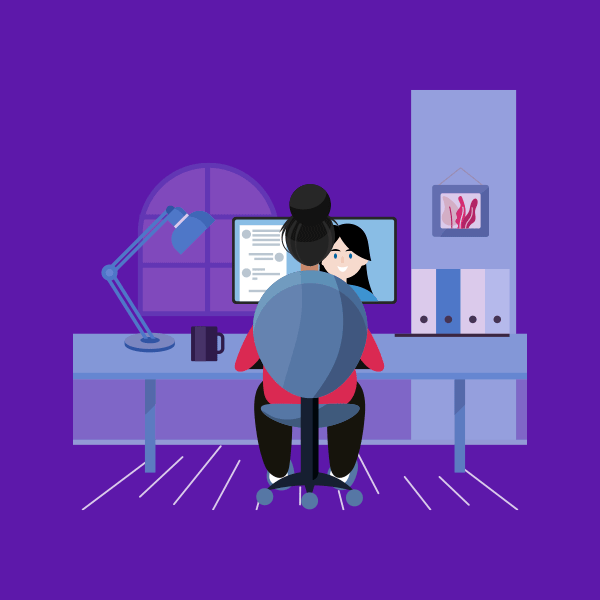 Visits to Plastribution Offices
Working within Government guidelines and strictly by appointment only, we are able to support visits to our offices.
Before coming to see us, we are requesting visitors complete our Track & Trace form.
Visits to customers
We will make essential customer visits where on-site support is required, although we will continue to encourage virtual meetings via Microsoft Teams and a variety of virtual meetings platforms, where possible.
Remote training & technical support
Currently, we continue to offer a range of virtual training & technical support services. Please see our Technical Know-How page for a full list of services we offer.
Important Contacts:
Sales and Customer Service
sales@plastribution.co.uk
Tel: 01530 560560
Technical Support
technical@plastribution.co.uk
Tel: 01530 561966
Product Management
productgroup@plastribution.co.uk
Tel: 01530 561954
Finance
finance@plastribution.co.uk
Tel: 01530 561962
Introducing the world's best polymer producers