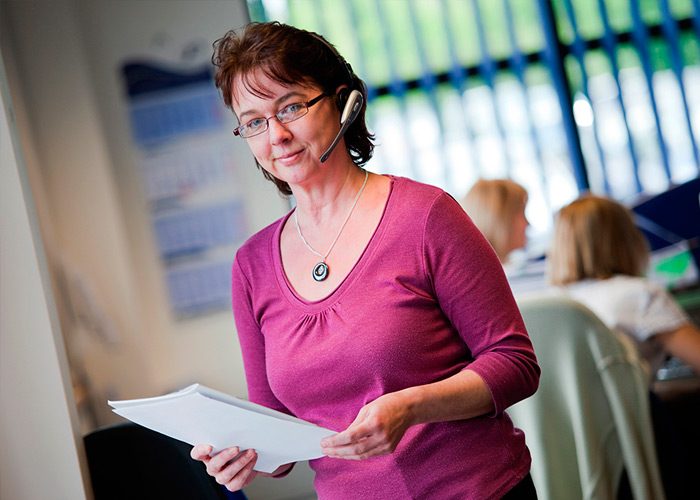 Veronica Mee
Purchasing Executive
I am proud to have worked at Plastribution for over 25 years.
I've seen the business grow and change in many ways but we've always valued customer service. My contribution to this is organising and controlling all incoming goods, ensuring they are available to meet customer requirements.
Every day is a challenge, there are a lot of balls to juggle, but we work to the best of our ability as we're determined to carry on being best in industry.