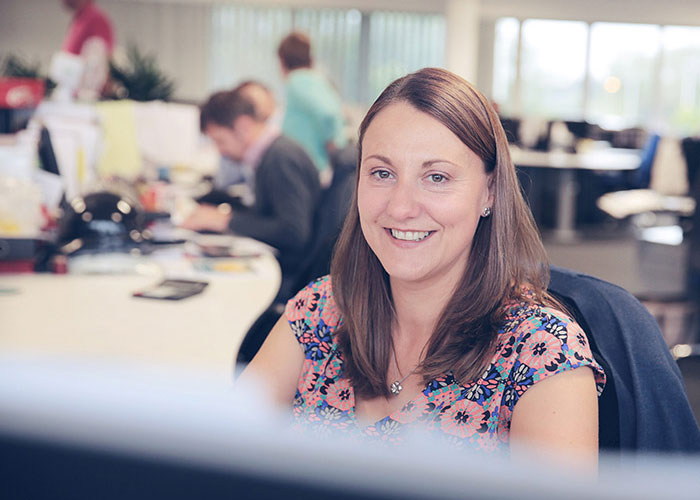 Sharron Jarvis
Product Supervisor – Engineering Polymers
I form part of the Product Management Team responsible for Engineering Products and their Suppliers.
My role is to manage the day to day running of the department and assist the sales teams with their enquiries. I am also responsible for purchasing and managing the stock system, to enable me to do this I am in regular contact with our suppliers discussing forecasts, pricing, availability and shipping.
As a department we prepare and generate sales and marketing reports for both customers and suppliers.
We work very closely with our suppliers, which enables us to give our customers the most up to date market information, timely pricing and more importantly ensuring we have the right products in the right place at the right time.