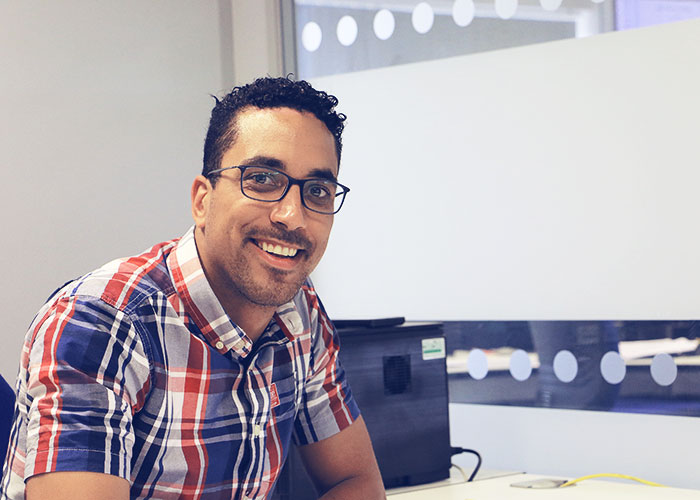 Nicholas Prentice
Internal Sales Representative
I am a new starter to Plastribution as well as the plastics industry as a whole. From day one everyone has welcomed me into the company and it is great to work for a company that has such a strong team spirit.
My current role is working within the direct sales team inputting orders and servicing our customers' requirements. It was a little daunting at first but things are a lot clearer now and with 3 months under my belt I am now getting the hang of it.
I am looking forward to a long and successful future at Plastribution and playing my part in keeping Plastribution as the UK's leading distributor of thermoplastics.