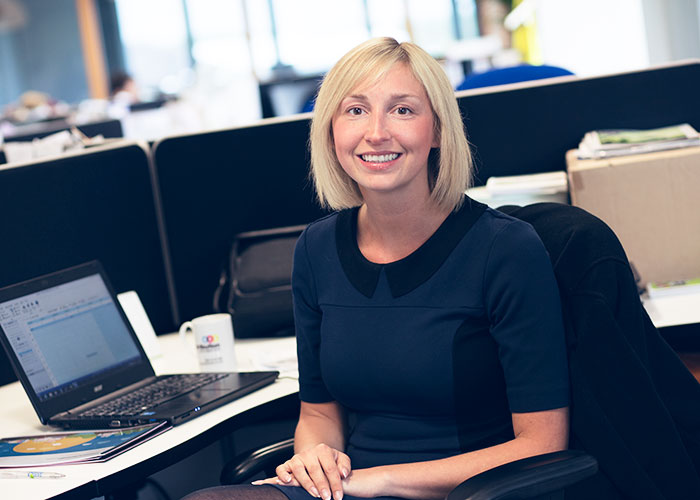 Julia Hanson
Account Manager
I have been in the plastic industry for 14 over years and I am a recent addition to the Plastribution team.  My role is to maintain and develop existing business as well as uncover new opportunities. Building new relationships and understanding my customers business is a big and enjoyable part of my role. I work closely with my team to ensure we offer the best possible service and always go that extra mile to meet customer expectations.
Plastribution has very strong supplier relations with some of the biggest names in the industry. This fills me with great confidence when offering our products knowing we are suppliers of some of the best materials currently available
Joining Plastribution has been a great career move for me and it is brilliant to be working with people as passionate about plastic as I am.