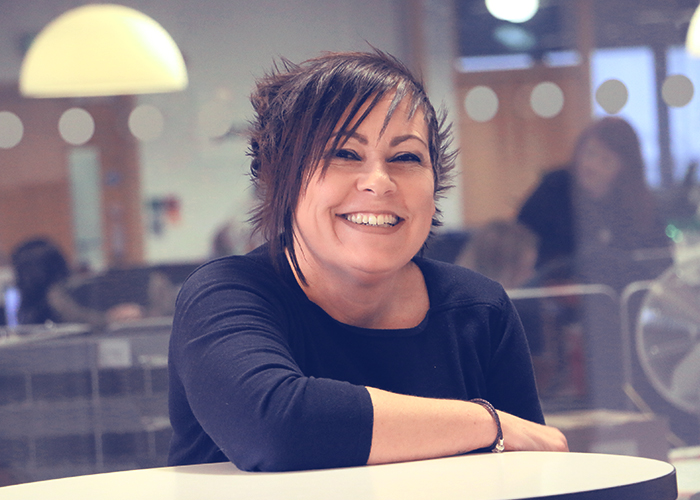 Belinda Pawley
Internal Sales Representative – Direct Sales
My role at Plastribution is an Internal Sales Representative.
This role involves looking after individual customers as well as maintaining a high level of understanding of all of the customers in our area. My aim is to provide a high level of customer service and continue building relationships with all our customers.
I ensure I speak with all of my customers on a regular basis; whether this is to update on an order status, new products, quotations, price increase or decrease or just for a friendly chat.
I enjoy the diversity of the role, no two days are the same. The immediate team is fantastic to work with and I enjoy knowing we have support from all areas of the business to ensure we supply the best customer service.
Being part of a firm that has an excellent reputation for good customer service makes my job a lot easier. I feel privileged to be part of the Plastribution team and look forward to my future and career a head.