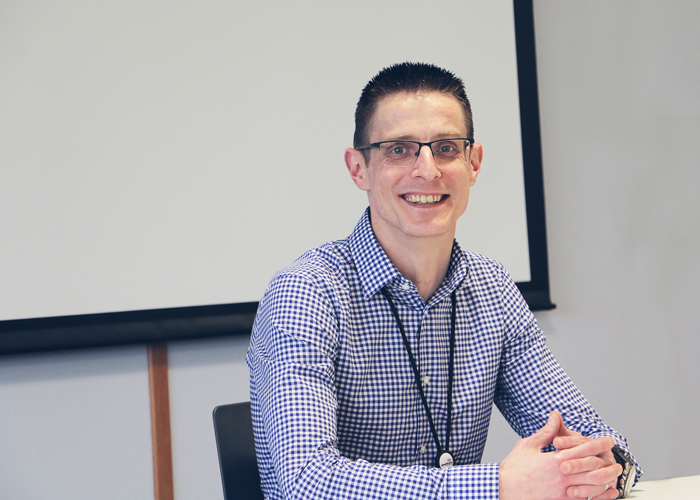 Adam Windley
Customer Service Representative
My Role at Plastribution is Customer Service Representative, which involves forming part of a team which covers the south of the U.K.
The role includes personally looking after individual customer accounts, supporting our regional sales managers and general maintenance of customer satisfaction levels across accounts large or small.
As per our company ethos, my aim is to provide a rapid and accurate support resource for any and all questions our existing, or indeed any prospective customers may require. As such, regular correspondence with regards to order status, new quotations, relaying of market movements with regards to price on regularly used or any new material requirements is a large part of my role, along with more informal conversations along the way as we continue to build strong customer relationships.
The whole attitude of the team here at Plastribution is infectious, with the entire team here being extremely customer focused; and I feel proud to be forming part of such a successful, motivated group of professional people.