The Plastic Packaging Tax: Coming April 2022
Last updated: 20/7/21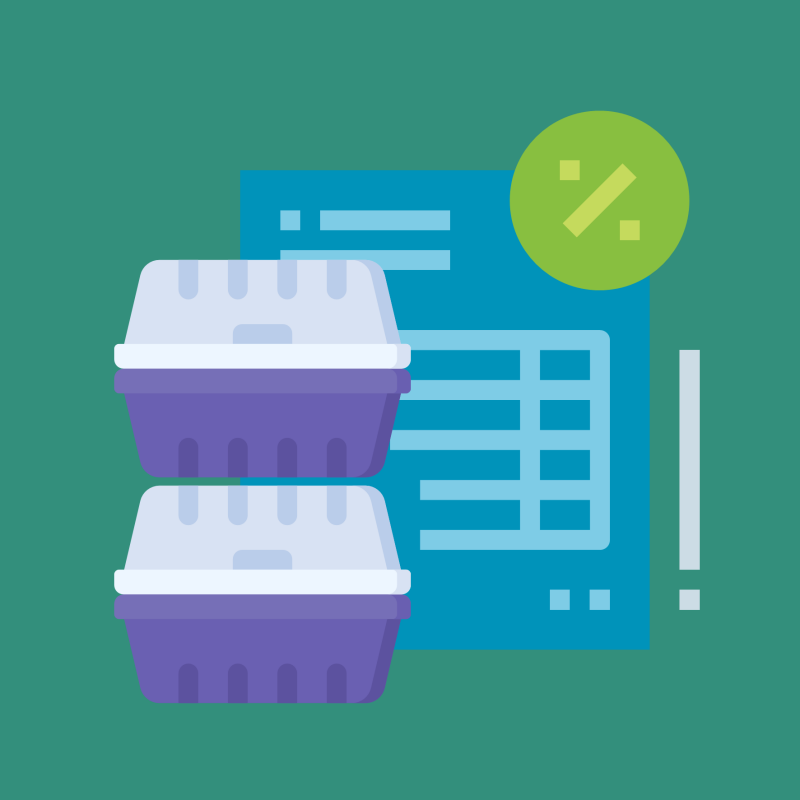 The plastics packing tax is due to come into force in April 2022. It will be a tax of £200 per ton on all plastic packaging that does not contain at least 30% recycled content.
The government has released some guidance documents on the packaging tax.
Get your business ready – This is a general overview of the packaging tax, and the likely changes companies are going to have to make.
Further information for businesses – Is a more detailed look and covers a lot of the definitions within the tax, as well as specific information on things like required documentation.
All the information below is our interpretation of this guidance and reading sections of the Finance bill 2021. The below is our summary of some of the more commonly asked questions around the tax but we recommend that you use the government website as your primary source of information.
Please note: the regulation has not yet been finalised & the information provided has been taken from initial consultations. Please check back regularly for more updates.
Further information can be found by visiting the Government's website, alternatively you can email us: sustainable@plastribution.co.uk and our team will be happy to answer any questions you have.