Water-soluble polymers
Plastribution can supply a range of polymers that dissolve in water, without polluting the marine environment with harmful microplastics.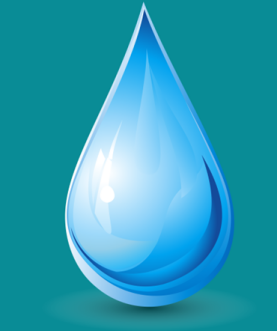 You need solutions that:
• Are fully biodegradable
• Are non-harmful to a marine environment
• Provide a potential solution for single use items
• Can be derived from bio and renewable feedstock
• Can be edible
• Can help reduce carbon footprint
• Give an effective gas barrier
• Can be used in conjunction with other materials to enhance recyclability
• Can be water soluble at a variety of temperatures
• Can be home compostable
• Replace traditional multi-polymer structures
• Have the potential to run on standard conversion equipment
What we can offer:
• PVOH based water soluble polymer (45ºC and 85ºC solubility)
• Fully bio based water soluble polymer (25ºC solubility currently)
Suppliers and products:
To hear about our full range of suppliers and materials, please contact us.
We will be releasing more supplier and product articles over time.
If you'd like to receive notifications as new articles are released,
please register for our know-how hub.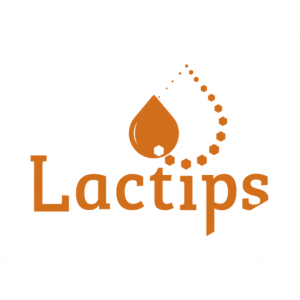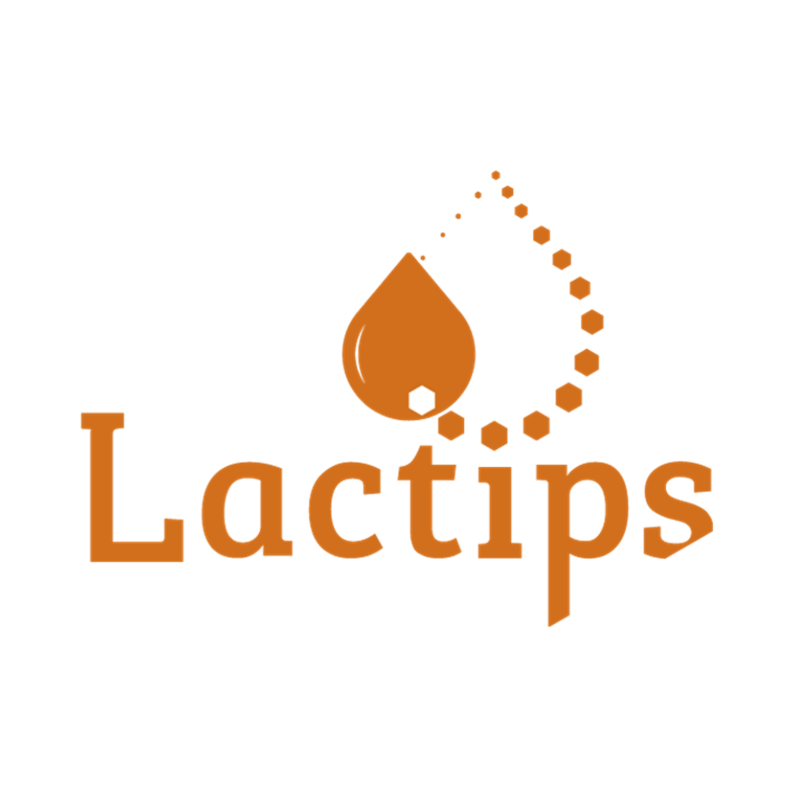 Lactips produces the first 100% bio-based (with milk protein) and fully biodegradable natural polymer. This material respects the principles of green chemistry. It is totally eco-designed and features the properties of a specialty plastic (gas barrier, water soluble, customisable and… edible). It is a game-changing technology that's safer for the consumer and the environment. It can be processed using a variety of conventional methods and is suitable for a wide variety of applications (food, cosmetics, detergent and construction).
Enquire Now
If you are based in the United Kingdom or Ireland and would like to enquire about any of the products listed in our sustainable polymers portfolio, please complete the enquiry form below – we'll get back to you shortly.