Rialti
Rialti, with more than thirty years of experience, has established itself as market leader in the European polypropylene compounds industry for injection moulding and extrusion grades. They use their expertise to create polypropylene compounds from industrial manufacturing scrap and post-consumer waste.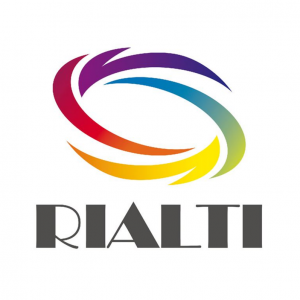 Make your own polypropylene!
Rialti's range of polypropylene compounds consists of six product families which differ in their composition and final properties: these include a wide range of choices for flow rate, stabilizers, appearance and colour and anything else required.
An "E" version (ecological/environmental) is also available for the main product families: compounds obtained from the regeneration of raw materials selectively recovered from industrial scrap.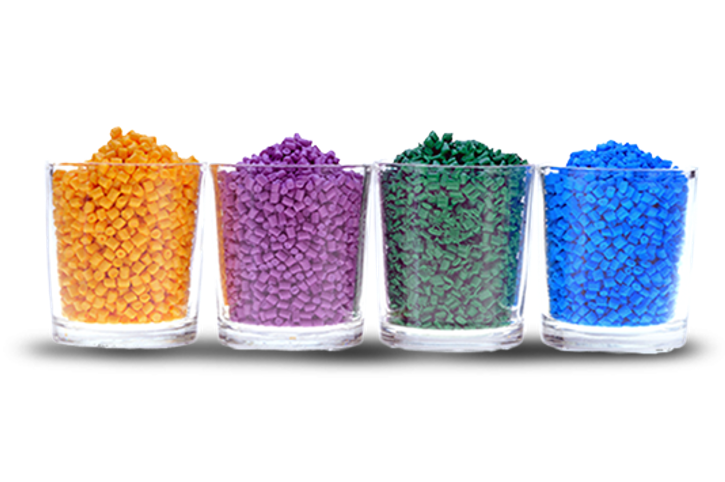 Want to learn more?
Watch the video below:
Enquire Now
If you are based in the United Kingdom or Ireland and would like to enquire about any of the products listed in our sustainable polymers portfolio, please complete the form below – we'll get back to you shortly.