Renewable Content Polymers
A selection of polymers that partially or fully utilise feedstocks that can be replenished on a human timescale.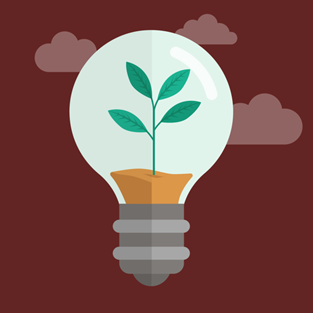 You need solutions that:
• Reduced reliance on petrochemical feedstocks
• Can enhance properties of traditional or bio based polymers
• Can use waste products from other industries
• Can reduce carbon footprint
• Can reduced energy usage in production and conversion
• Can use valuable PCR or PIR (post consumer or post industrial recyclate)
• Can use naturally occurring renewable materials
We can offer:
• Renewable mineral masterbatches
• Products containing renewable content
• Additives derived from renewable waste sources
Suppliers and products:
To hear about our full range of suppliers and materials, please contact us.
We will be releasing more supplier and product articles over time.
If you'd like to receive notifications as new articles are released,
please register for our know-how hub.
The Radilon® D trade name identifies the long molecular chain PA6.10 grades that have been developed for injection moulding and extrusion. These products, made with 64% renewable source materials, are created using Sebacic acid – a substance of biological origin obtained from castor oil plant (Ricinus communis) seeds.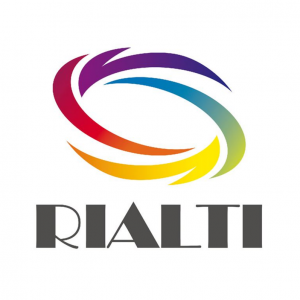 Rialti, with more than thirty years of experience, has established itself as market leader in the European polypropylene compounds industry for injection moulding and extrusion grades. They use their expertise to create polypropylene compounds from industrial manufacturing scrap and post-consumer waste.
Enquire Now
If you are based in the United Kingdom or Ireland and would like to enquire about any of the products listed in our sustainable polymers portfolio, please complete the enquiry form below – we'll get back to you shortly.