Recycled Polymers & Recyclability
Materials that have been reprocessed from post-consumer and post-industrial sources, plus materials that can aid recyclability.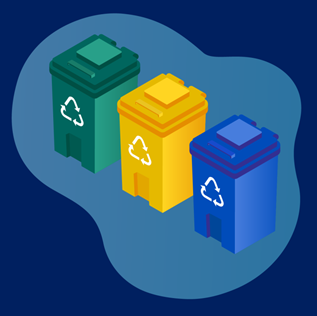 You need solutions that:
• Encourage single polymer solutions, rather than multi-layer
• Can help to reduce carbon footprint
• Can help to reduced the use of petrochemical resources
• Encourage involvement in a circular economy
• Reuses valuable PCR and PIR
• Reduces volume of plastics going to landfill
• Enhances public perception
• Are compliant with current and upcoming legislation
• Helps to reduce down cycling
We can offer:
• A variety of recycled products from carefully selected and screened suppliers
• Polymers containing a proportion of PCR or PIR derived as part of a circular economy
• Advice on the correct design and use of traditional polymers
Suppliers and products:
To hear about our full range of suppliers and materials, please contact us.
We will be releasing more supplier and product articles over time.
If you'd like to receive notifications as new articles are released,
please register for our know-how hub.
Materials containing recyclate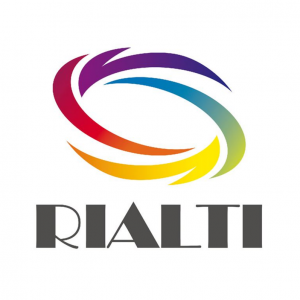 Rialti, with more than thirty years of experience, has established itself as market leader in the European polypropylene compounds industry for injection moulding and extrusion grades. They use their expertise to create polypropylene compounds from industrial manufacturing scrap and post-consumer waste.
Sustainable materials that can enhance recyclability
Enquire Now
If you are based in the United Kingdom or Ireland and would like to enquire about any of the products listed in our sustainable polymers portfolio, please complete the enquiry form below – we'll get back to you shortly.