Lactips
Lactips produces the first 100% bio-based (with milk protein) and fully biodegradable natural polymer. This material respects the principles of green chemistry. It is totally eco-designed and features the properties of a specialty plastic (gas barrier, water soluble, customisable and… edible). It is a game-changing technology that's safer for the consumer and the environment. It can be processed using a variety of conventional methods and is suitable for a wide variety of applications including food, cosmetics, detergent and construction.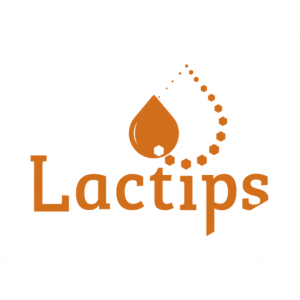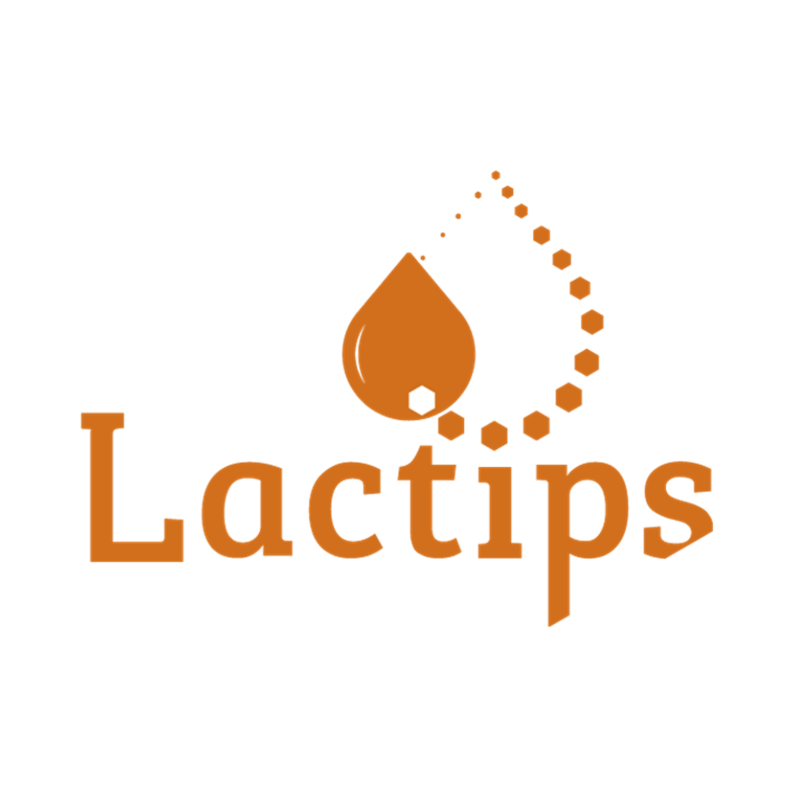 Biodegradable
Environmental issues and sustainable growth are becoming more and more important in strategic decision processes. Thanks to regulation changes and innovation, new products are becoming safer and more comfortable for consumers and the environment.
At Lactips, we are developing a biosourced material which will enable you to overcome your new challenges. Our bioplastic film is totally biodegradable within 18 days and can be used as home compost.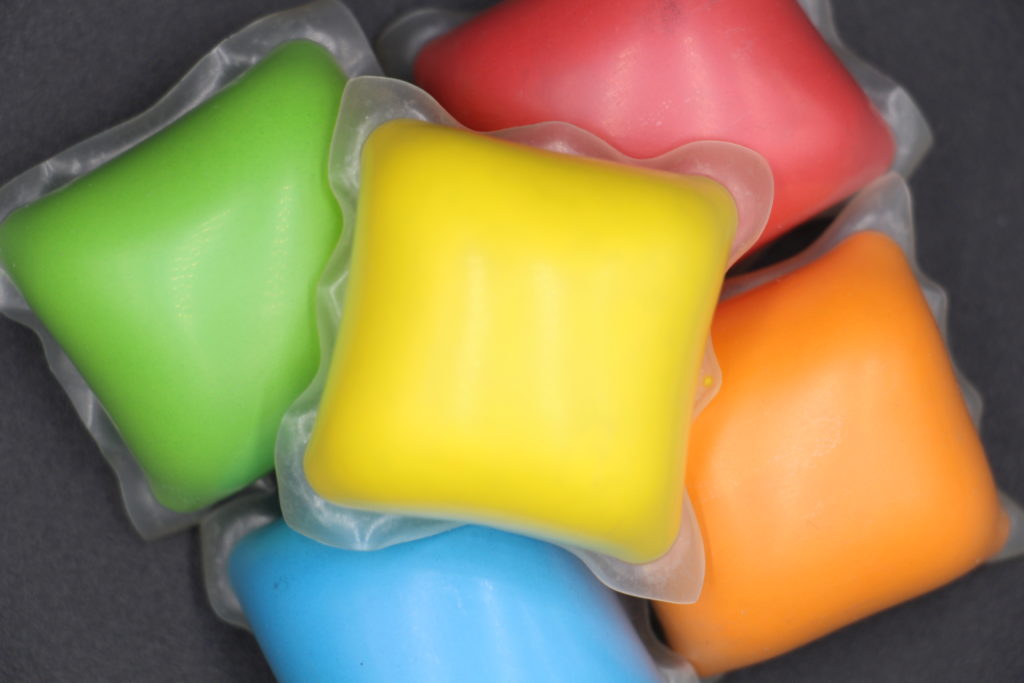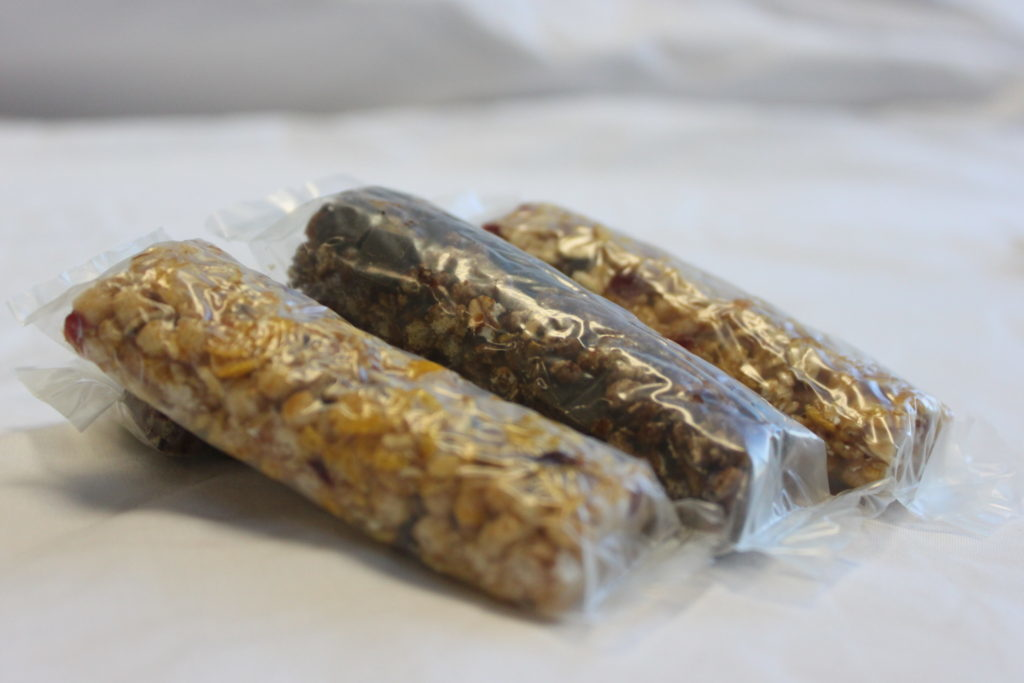 Edible
A new revolution in the packaging industry has been developed for the last 10 years. Have you ever imagined that one day you would eat your packaging as well as the product itself?
At Lactips, we are producing a revolutionary edible plastic based on milk protein. Our technology enables us to imagine and develop new applications for the food industry, such as edible packaging (totally harmless for human consumption), especially for milk-based products. We are working on a safer future for our planet and for us, with less and less plastic waste.
Effective Gas Barrier
'Barrier properties' is the term used for the function of sealing contents from outside factors that will cause quality degradation. Oxygen, nitrogen, carbon dioxide, water vapor and other gases in the air have a major impact on the freshness and quality of food products and medicines, thus barrier properties for these gases are extremely important.
At Lactips, we produce a bio-based plastic which provides excellent barrier properties to oxygen.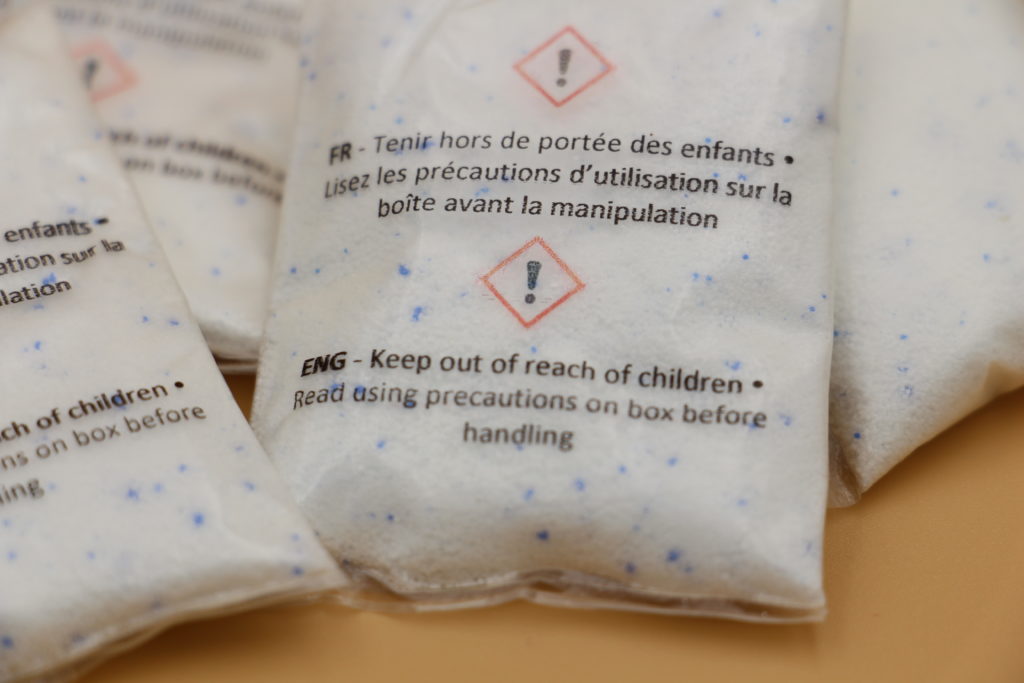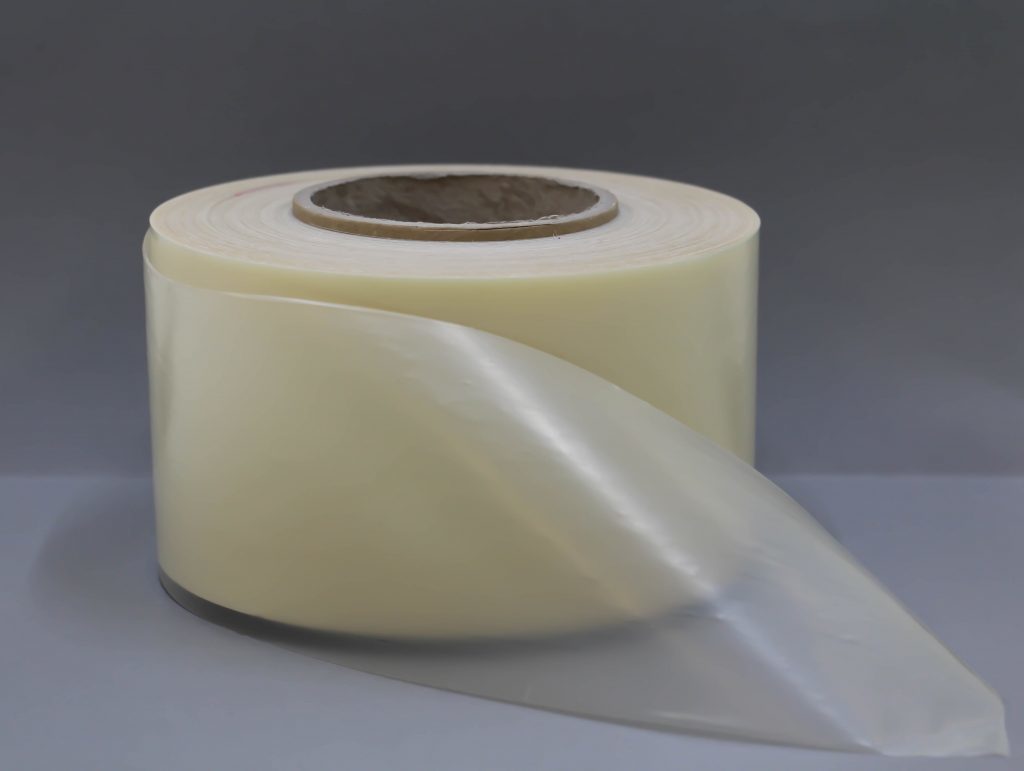 Water Soluble
At Lactips, we produce revolutionary bio plastic pellets which can be transformed into water soluble film. Our product offers the best dissolution in hot and cold water and it's totally biodegradable, compared to actual films that leave chemical residues in the environment.
Want to learn more?
Watch the video below:
Enquire Now
If you are based in the United Kingdom or Ireland and would like to enquire about any of the products listed in our sustainable polymers portfolio, please complete the enquiry form below – we'll get back to you shortly.