Bio-sourced Polymers
Materials for a variety of applications sourced from biomass such as sugarcane, tapioca, castor oil and cellulose.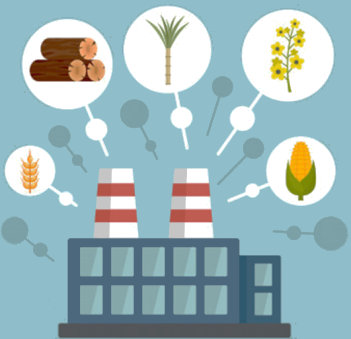 You need solutions that:
• Reduce the use of petrochemical feedstocks and preserve valuable resources
• Can reduce energy usage
• Can give reduced carbon footprint
• Can potentially use waste products from other industries
• Can help reduce visible littering and enhance compostability
• Reduce landfill and potentially expensive preparation for recycling
• Provide enhanced public perception
• Provide enhanced haptics
We can offer:
• PLA which is both bio-sourced and biodegradable
• Bio-sourced fully water-soluble polymers
• Polymers derived fully or partially from waste products
• Engineering grade polymers partially derived from bio-source
Suppliers and products:
To hear about our full range of suppliers and materials, please contact us.
We will be releasing more supplier and product articles over time.
If you'd like to receive notifications as new articles are released,
please register for our know-how hub.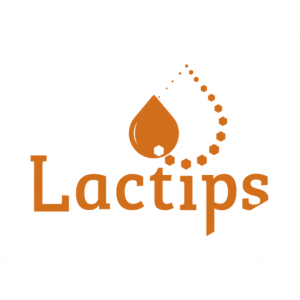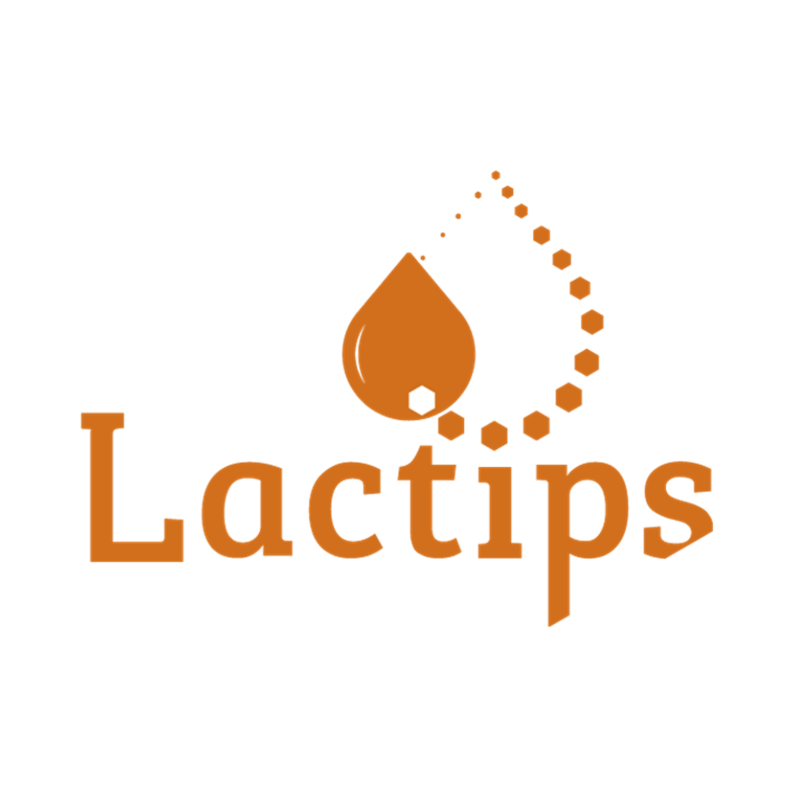 Lactips produces the first 100% bio-based (with milk protein) and fully biodegradable natural polymer. This material respects the principles of green chemistry. It is totally eco-designed and features the properties of a specialty plastic (gas barrier, water soluble, customisable and… edible). It is a game-changing technology that's safer for the consumer and the environment. It can be processed using a variety of conventional methods and is suitable for a wide variety of applications including food, cosmetics, detergent and construction.
The Radilon® D trade name identifies the long molecular chain PA6.10 grades that have been developed for injection moulding and extrusion. These products, made with 64% renewable source materials, are created using Sebacic acid – a substance of biological origin obtained from castor oil plant (Ricinus communis) seeds.
Enquire Now
If you are based in the United Kingdom or Ireland and would like to enquire about any of the products listed in our sustainable polymers portfolio, please complete the enquiry form below – we'll get back to you shortly.