Biodegradable & Compostable Polymers
We've been working with our supply partners to bring a range of innovative, high quality bio-degradable & compostable materials to the UK market.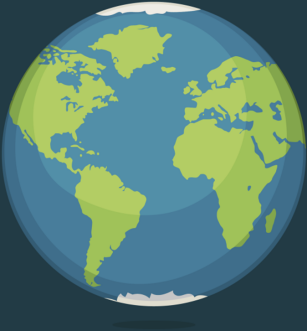 You need solutions that:
• Reduce emissions into the atmosphere
• Reduce the impact of polymers on the environment
• Reduce the impact of polymers entering the oceans
• Potentially allow home composting of polymers
• Reduce visible littering
• Generate valuable biomass and/or energy
• Provide waste reduction
• Provide by-products that are non-toxic and can be broken down by naturally occurring bacteria
• Can mix with traditional polymers
• Reduce the prevalence of micro plastics
What we can offer:
• Standard & High heat PLA (Polylactic Acid) for demanding applications using biomass from sugar beet and sugarcane
• Biodegradable resin – based on starch from non food-grade tapioca
• Biodegradable compounds – designed for use in packaging and manufacture of film
• Compostable and bio-degradable material – based on milk protein
Suppliers and products:
To hear about our full range of suppliers and materials, please contact us.
We will be releasing more supplier and product articles over time.
If you'd like to receive notifications as new articles are released,
please register for our know-how hub.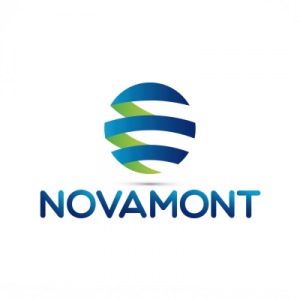 MATER-BI is the versatile and innovative bioplastic created by NOVAMONT which is being used to provide low environmental impact solutions for everyday products: carrier bags, organic waste bags, nets for fresh fruit and vegetables, paper wrappings, cups and napkins, plates, cutlery, cups and spoons for ice cream and a range of flexible packaging applications…A virtuous cycle from nature to nature.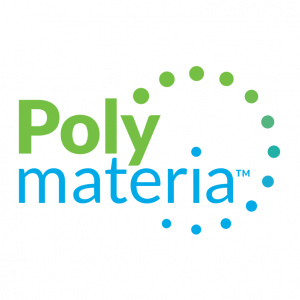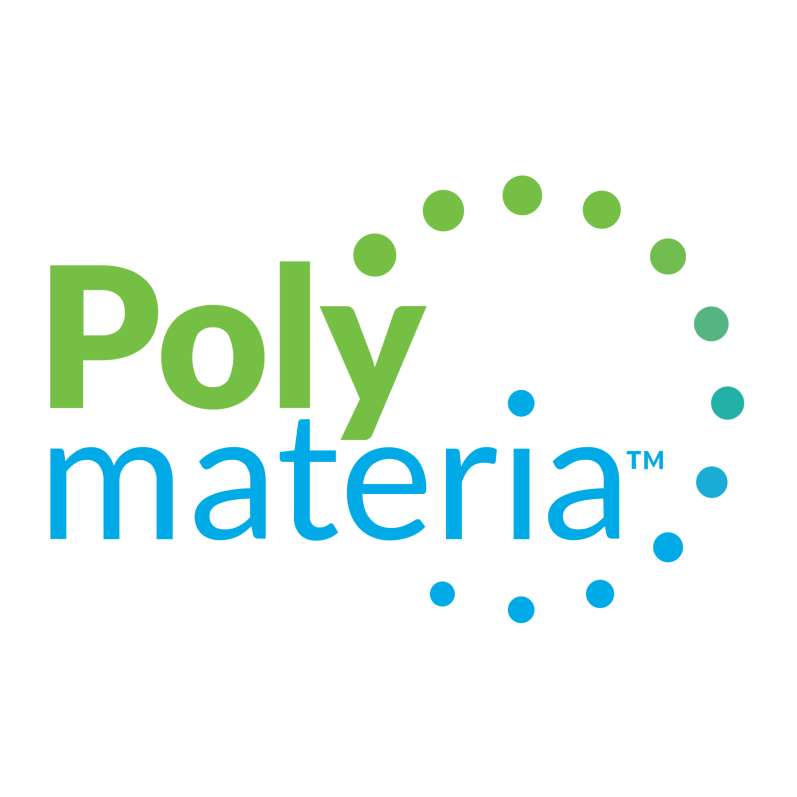 Polymateria is a British business developing a new standard in biodegradable and compostable plastics. Our scientists have created a breakthrough proprietary formulation for plastics called Biotransformation, that allows base materials, such as PP and PE, to fully biodegrade in the natural environment.
Enquire Now
If you are based in the United Kingdom or Ireland and would like to enquire about any of the products listed in our sustainable polymers portfolio, please complete the enquiry form below – we'll get back to you shortly.