Aquapak
Aquapak produces multi-functional polymers that promote good cycling and the circular economy. All of their products are designed to eliminate plastic pollution at source as they are water-soluble and biodegrade safely into water, carbon dioxide and mineralised natural biomass.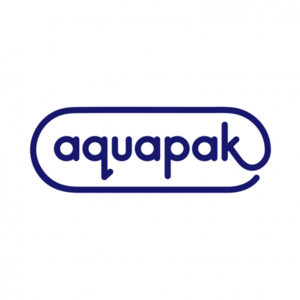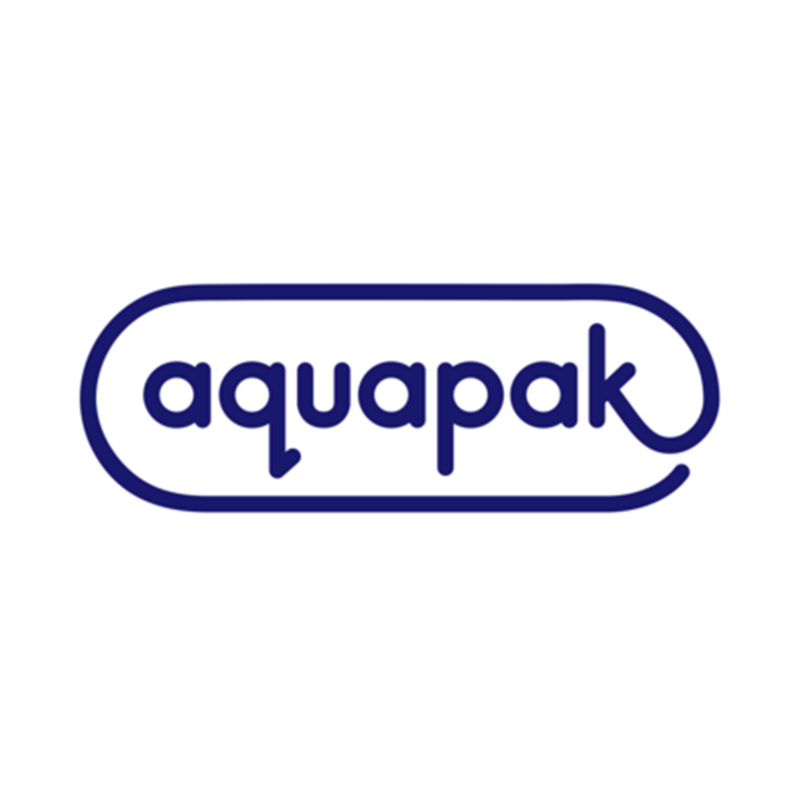 Hydropol™
Hydropol™ is non-toxic in the marine environment and on land. It can be used to create new recyclable and environmentally-safe packaging with a diverse range of end of life options.
This video demonstrates how Hydropol disappears safely, is marine-safe and soluble in warm or hot water. It allows users to maintain the primary functionality of their products whilst designing-in end-of-life.
Material Properties
Hydropol™ has several useful material properties:

Water-soluble
Hydropol™ will work at varying hydrolysis levels but is predominantly designed for high hydrolysis to maximise application potential.

Stable and storable
As Hydropol™ has been formulated into a standard plastic pellet, it is stable in normal storage conditions

High-strength
Hydropol™ is approximately 3 times stronger than polyethylene at the same thickness of film.

Heat-sealable
Hydropol™ can be heat sealed using standard heat-sealing processes.

Electrostatic-resistant
Hydropol™ is designed to naturally dissipate electrostatic energy.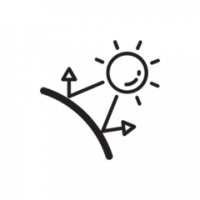 Ultra-violet-resistant
Hydropol™ is naturally resistant to UV light.
Potential Applications
Film produced using Hydropol™ reacts to water at controlled temperatures typically between 40℃ and 70℃, which makes it far more robust in ambient temperatures and therefore functional in packaging applications.
Its formulated pelletised form also makes it easier to extrude in standard thermo-processes and so it can be turned more easily into a blown film, can be co-extruded or laminated onto traditional plastics, bioplastics or paper, extrusion coated onto film or paper or even injection moulded into a rigid form. Hence it can be used in a much wider range of applications than cold water-soluble flake.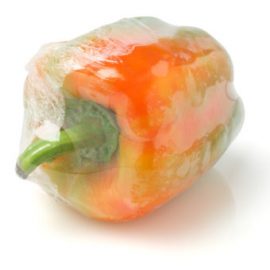 It is particularly suited for packaging food since it's FDA approved and acts as an oil, solvent and air barrier, keeping dried or fresh food products fresher for longer. It can be produced in a range of weights and thicknesses, can be clear or coloured and printed directly on without Corona treatment.
Enquire Now
If you are based in the United Kingdom or Ireland and would like to enquire about any of the products listed in our sustainable polymers portfolio, please complete the enquiry form below – we'll get back to you shortly.