Introducing our Sustainable Materials Portfolio
Pioneering innovative sustainable solutions for plastics processors.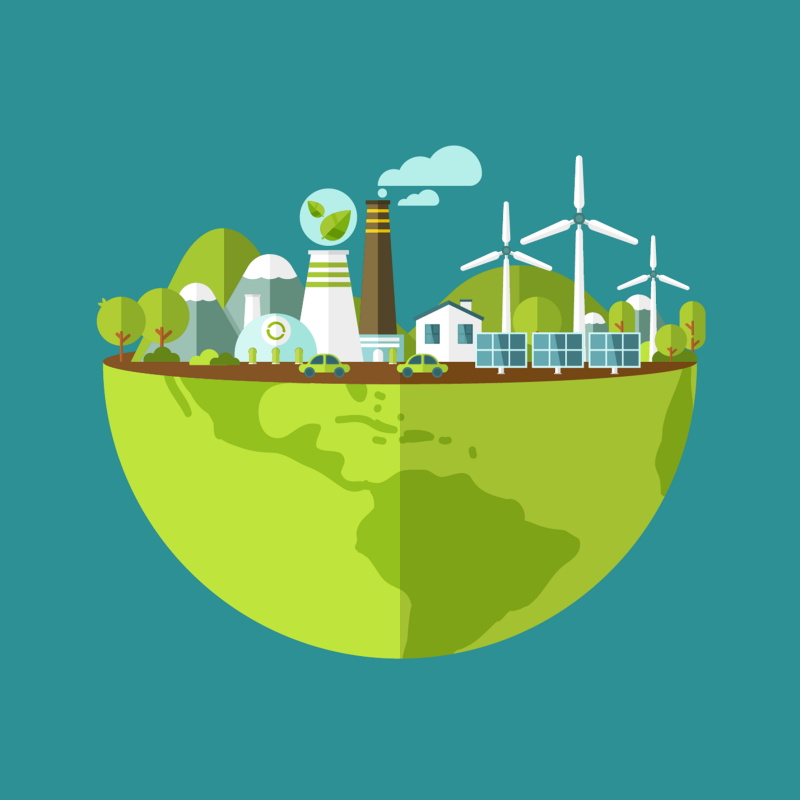 Reduce your carbon footprint
From processing advice through to fillers and mineral masterbatches, we can support you in your ambition to become more carbon efficient.
Water Soluble Polymers

A range of polymers designed to dissolve in water without polluting the marine environment with harmful microplastics.
Circular Economy Grades

Materials designed and produced with the aim of minimising waste and making the most of available resources by using a closed-loop production system.
Renewable Content Polymers

A selection of polymers that partially or fully utilise feedstocks that can be replenished on a human timescale.
Biodegradable & Compostable Polymers

Innovative biodegradable & compostable materials that break down in to water, naturally occuring gases and biomass.
Bio-sourced Polymers

Materials for a variety of applications sourced from biomass such as sugarcane, tapioca, castor oil and cellulose.
Recycled & Recyclability

Materials that have been reprocessed from post-consumer and post-industrial sources, plus materials that can aid recycling.