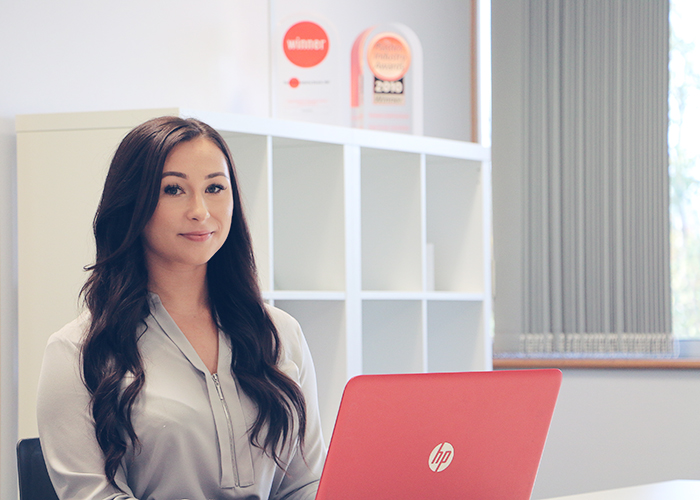 Sarah Watson
Internal Sales Supervisor – Distribution and Direct Sales
My role involves working closely with Account Managers and Customer Service Representatives to provide the best possible service to all customers in our area. I also liaise with other departments within Plastribution such as Operations and the Product Team to ensure that we deliver on time and in full.
Building strong relationships with customers is very important to me as it helps me to understand their business needs and therefore deliver the best customer service possible. I speak to customers regularly and I often visit them with my Account Manager as I feel that face to face communication is also important.
I feel privileged to be part of the Plastribution family and look forward to my future career ahead.