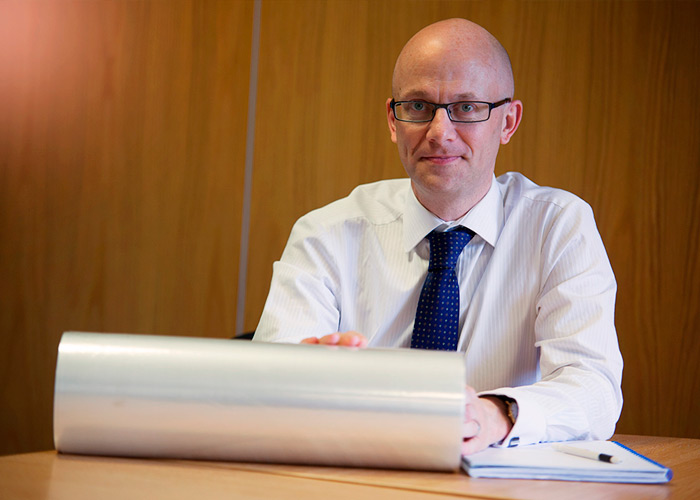 Richard Cudd
Technical Executive
Richard has a BEng in Chemical Engineering and has spent 20 years working in the Polyethylene Film industry, both for major petrochemical companies and film extrusion companies.
As part of Plastribution's Technical Department, I focus on providing technical support to our customers and our own sales teams, primarily in the blown film area. To maximise the benefit of some of the higher performance materials we supply, I am able to offer advice on blends & processing conditions and attend trials to ensure the cost/performance ratio of film products is optimised.
We are able to call upon both our own and our supplier's extensive technical resources to solve customer queries. Since I have been at Plastribution I have seen that everyone in the company aims to provide best-in-class customer service, both commercially and technically, at all times.