Staying ahead of the game
Plastribution are innovators. As a result
people come to Plastribution when they need
to solve problems, when they need to make
something work or need to get something
to market.
The company is known for being able to come up
with ideas that allow things to happen.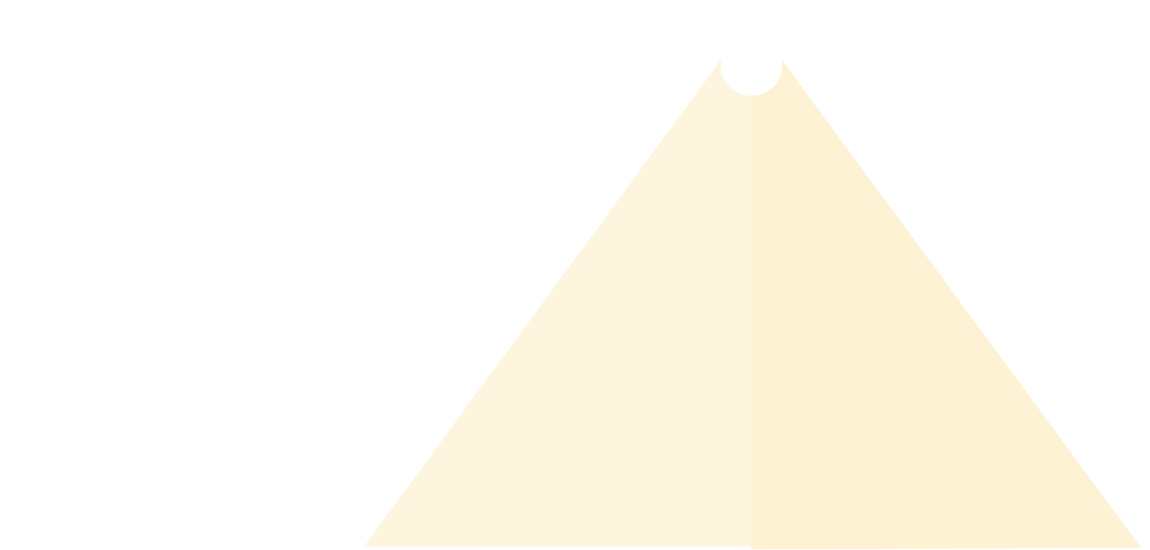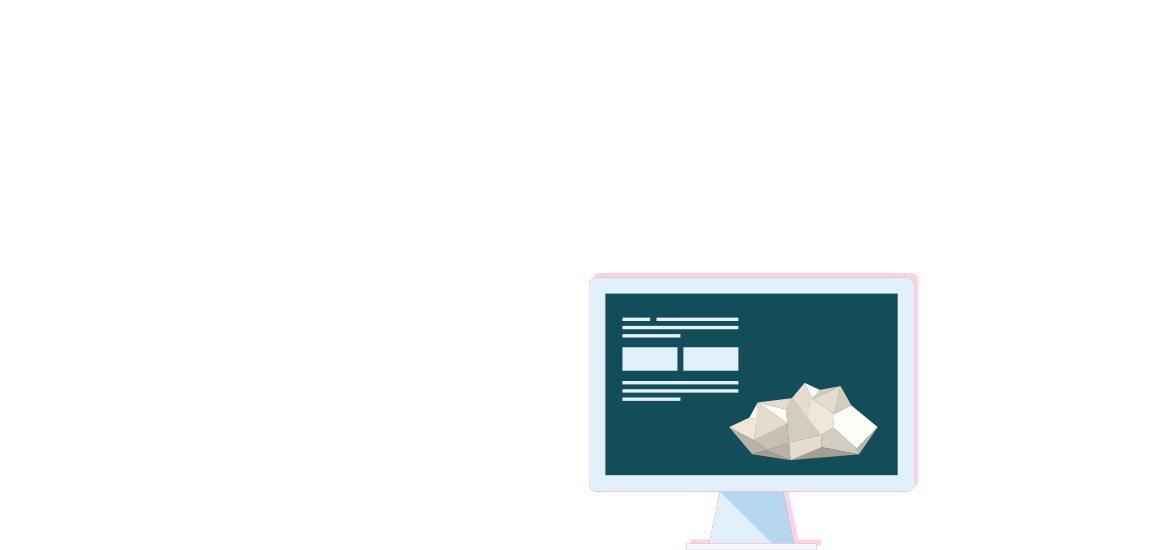 Process Driven
Plastribution has developed a set of
unique processes, which allow staff to
fully manage customer expectations on
price, availability and flexibility - three
aspects of its business that are of
paramount importance.
This means that customers have access
to a team of professionals who not only
know and understand their business fully,
but also apply extensive know-how and
reliability in all their dealings.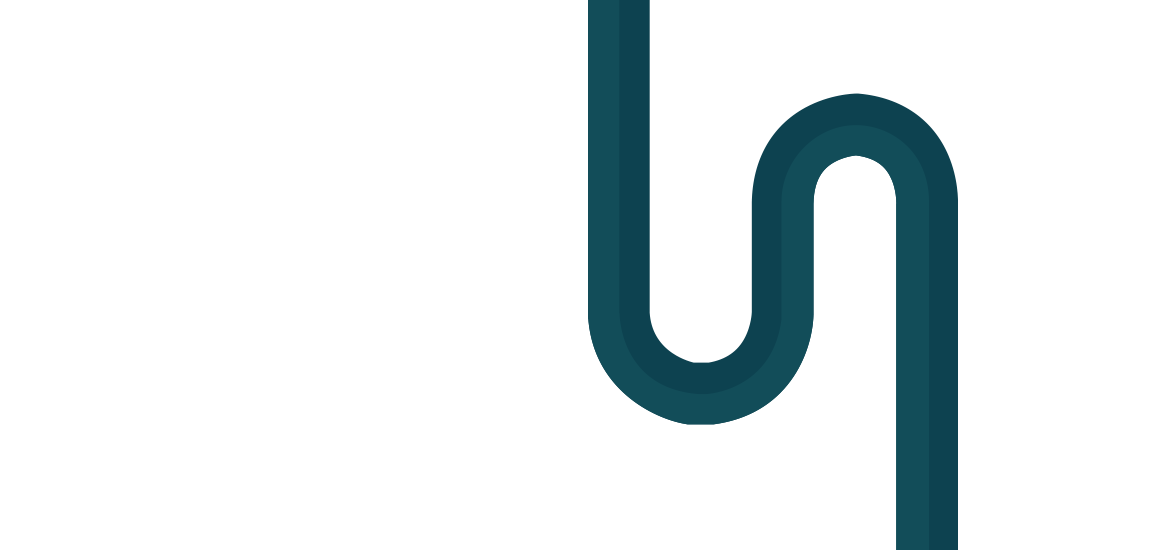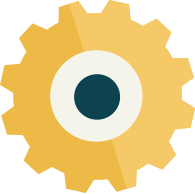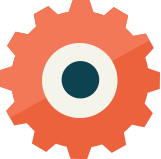 Business know how
Plastribution's expertise is something
that its suppliers and customers know
they can rely on. Only the very best
people are selected to work for the
company.
This 'expertise' makes Plastribution the
best at sourcing materials, the best at
identifying new markets and the best
at managing and advising on raw
materials and pricing.