Application for flexible working
Guidance on considering requests for flexible working is included at the end of this application form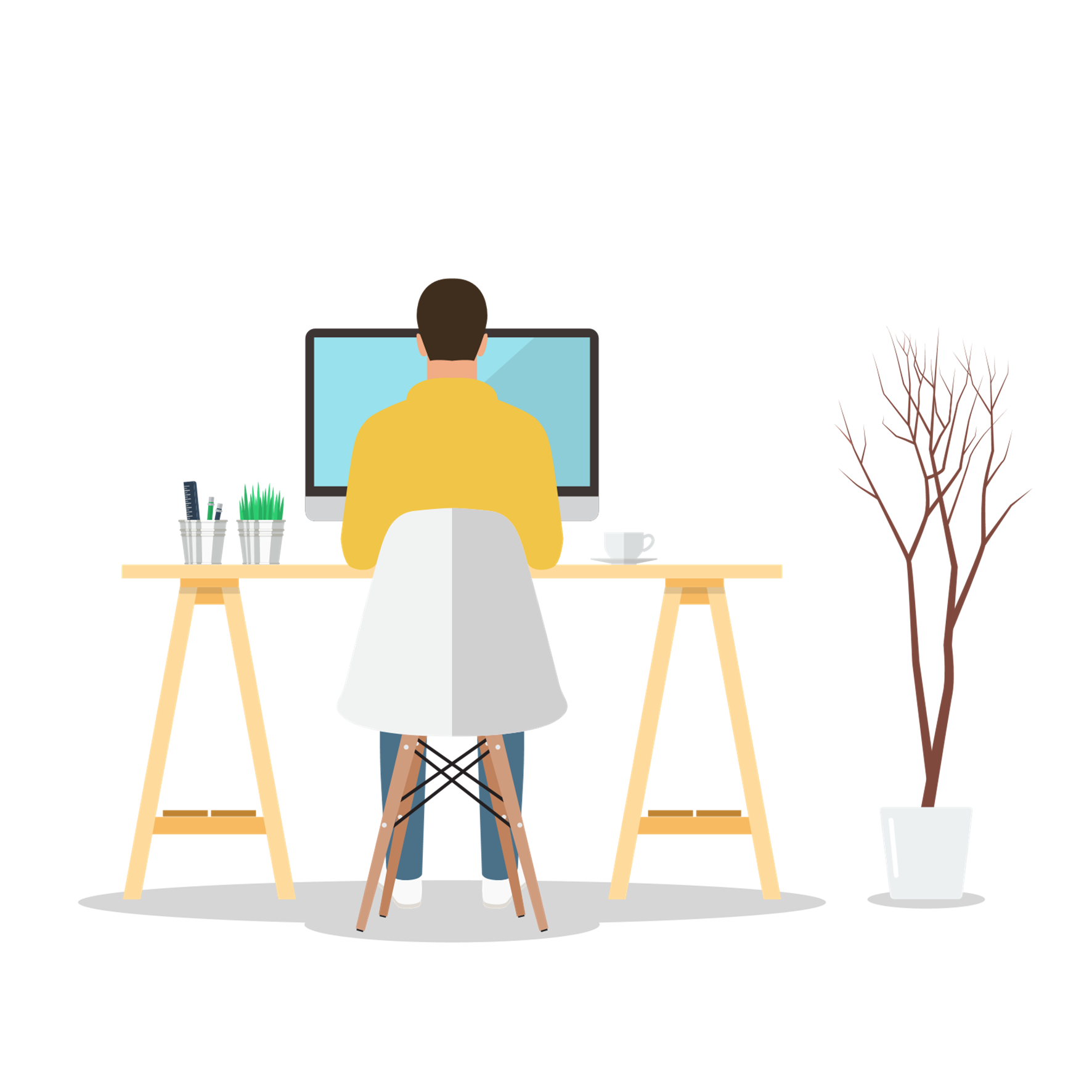 Guidance on requests for flexible working
What is flexible working?
Flexible working can take many forms. The most common requests are for:
A reduction in hours
A change in working pattern, ie, the days, hours or start and finish times normally worked
Scope to work from home, occasionally or regularly.
Who can request flexible working?
From 30 June 2014, the statutory right to request flexible working applies to all employees that meet the following criteria:
Have 26 weeks' continuous service at the date of application, and:
Are an employee, not a worker, and;
Have not made another application to work flexibly in the previous 12 months.
Although the criteria above sets out who has a statutory entitlement to request flexible working, Plastribution will give reasonable consideration to all requests regardless of whether they meet the criteria.
How should a request for flexible working be made?
Any request for flexible working should be made in writing using the Flexible Working Application Form and include, as a minimum, the following:
The date of the application, the change to working conditions sought and when you would like the chance to come into effect
What effect, if any, you think the requested change would have on Plastribution and how, in your opinion, any such effect might be dealt with
The application should be sent to your line manager
How will Plastribution consider a request for flexible working?
Once a request for flexible working has been received in writing we will arrange for your line manager to talk to you as soon as possible. Should you wish, you have the right to be accompanied by a work colleague. Both parties should try to approach the discussion with an open mind. Through discussion it may be that a mutually agreeable arrangement is arrived at which varies from the original request. For example, where there is uncertainty over the possible impacts of a proposed change, it may be possible to agree a specific trial period.
After the discussion your application will be carefully considered.  As far as is practicable, information provided within the request will be treated confidentially. Once a decision has been made you will be informed in writing as soon as possible.
If your request is rejected, we will clearly explain why and will also advise you of your right to appeal. Any appeal is likely to be heard by a Company Director unrelated to the original application.
How will Plastribution consider multiple requests for flexible working?
Under normal circumstances requests will be considered in the order they are received. For example, having considered and approved the first request, circumstances may have changed, and this can be taken into account when considering the second request. However, Plastribution always aims to be as fair as possible and will set guidelines for business units and roles in an attempt to ensure consistency.
Please note that at the introduction of this policy we intend to consider all applications that have met the deadline at the same time.