Sustainable Materials Conference
Coombe Abbey Hotel, Warwickshire
12th & 13th February 2020
Following the launch of our Sustainable Materials Portfolio, you are invited to join us at a 2-day conference where we will be showcasing many of the products available, as well providing expert guidance in this rapidly changing field.
With representatives from some of the world's most innovative sustainable polymer producers, along with expert speakers from both Plastribution and the wider industry, this free-to-attend event is ideal for individuals who make strategic decisions on behalf of their businesses.
Featuring presentations from the following suppliers and industry experts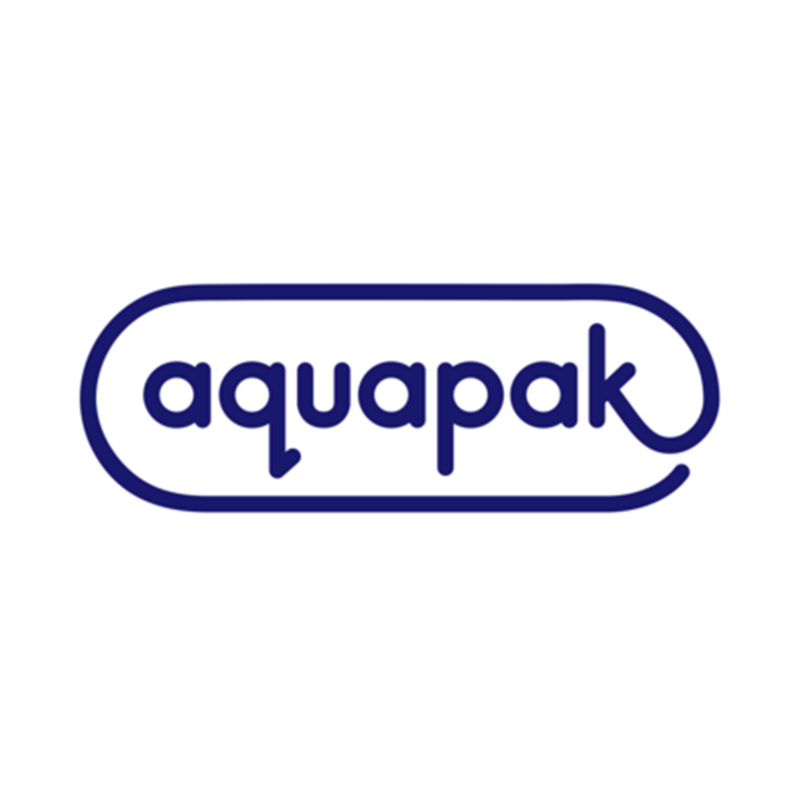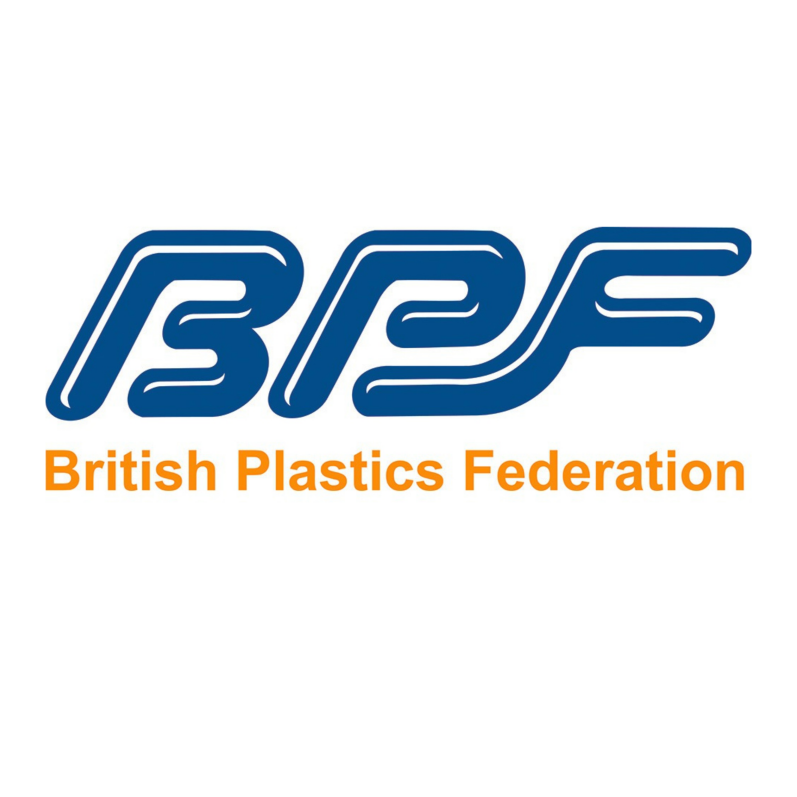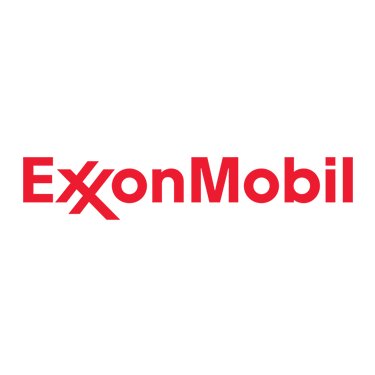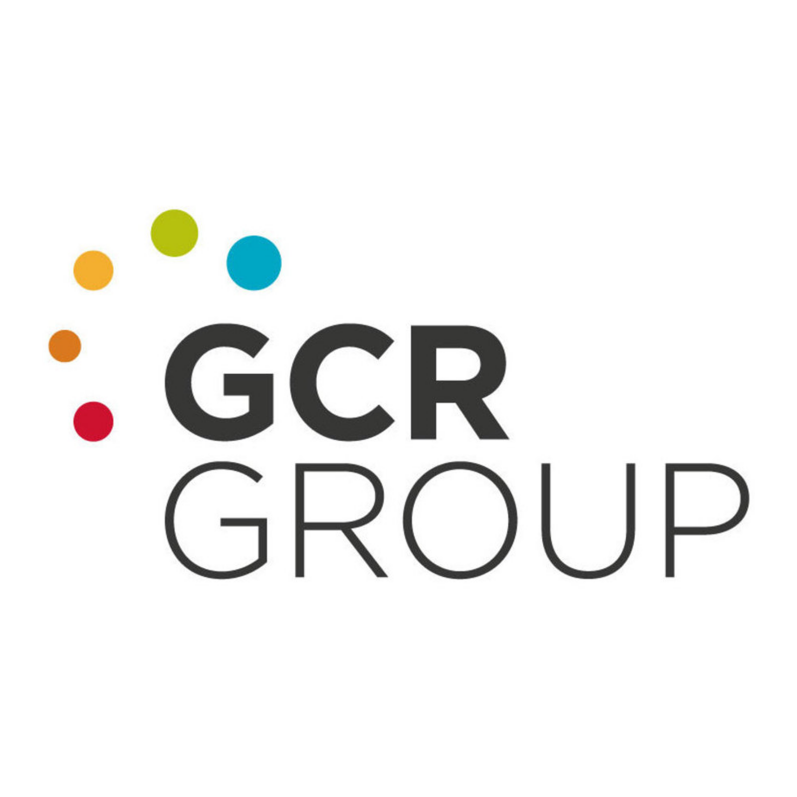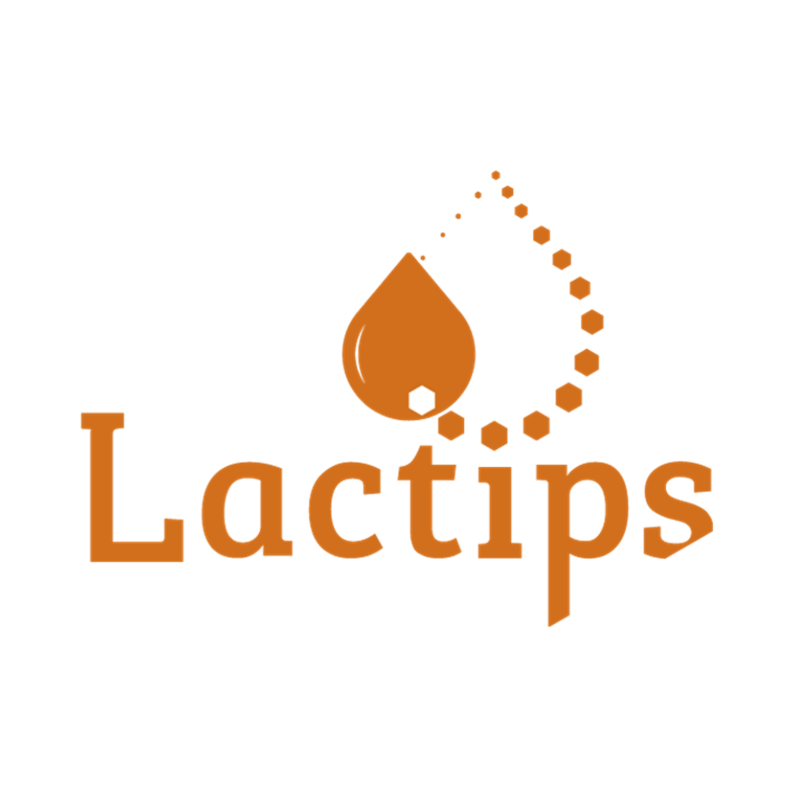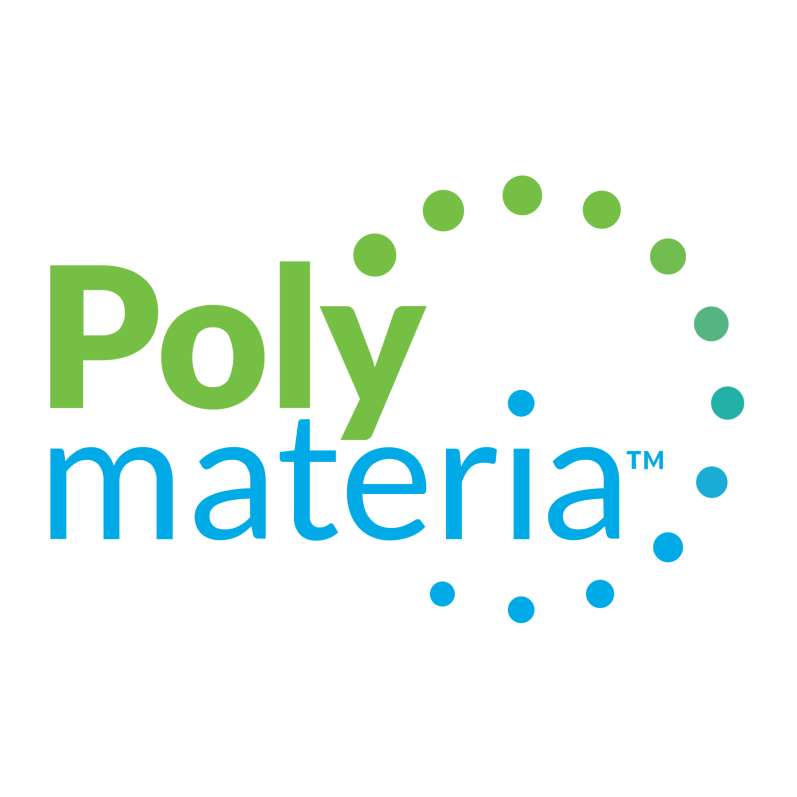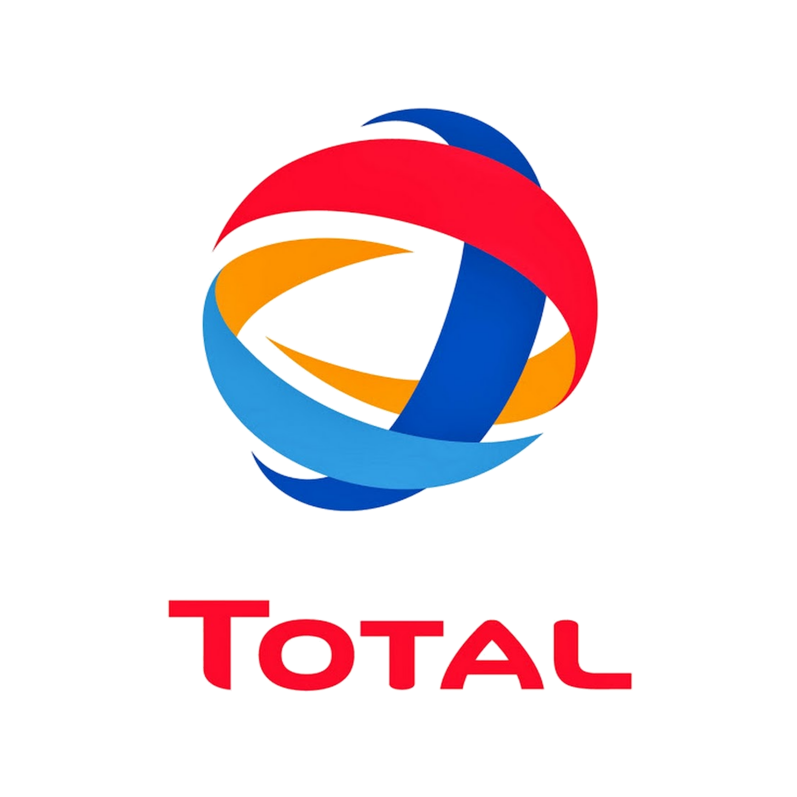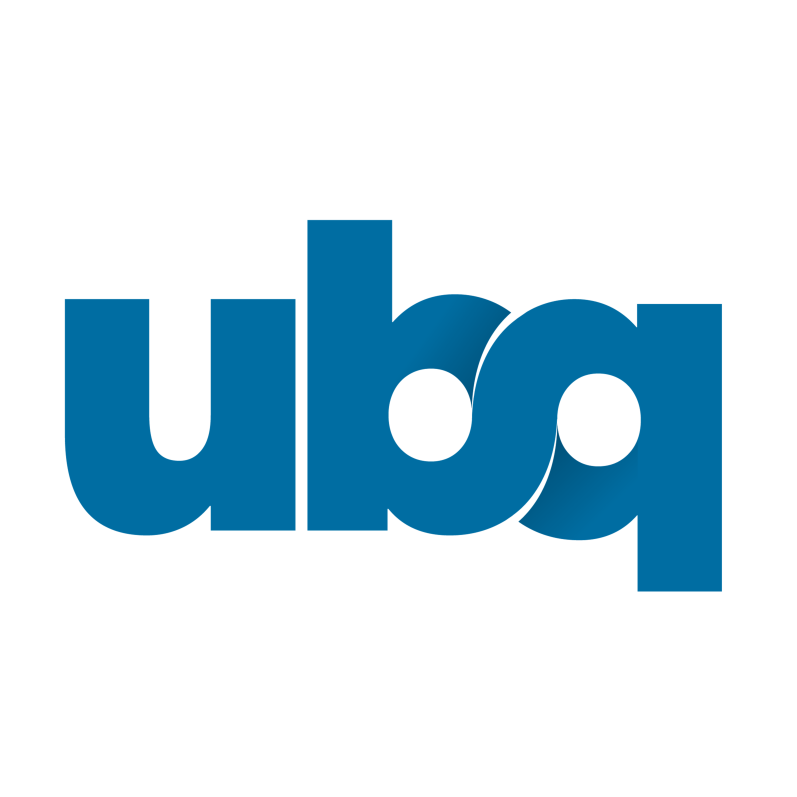 Covering the following topics
Sorry, there are no spaces left at the conference.