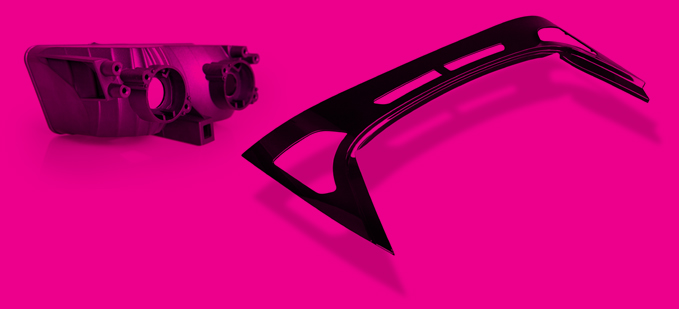 Delivering the ideas that make things happen.
Lets make it work!
We seek to innovate at all times. As a result, people come to us when they need to solve problems, when they need to know how to make something work or how to get something to market – it's a big part of where our strap line comes from – 'lets make it work'.
Placing innovation at the heart of everything we do.
Because we believe that innovation is absolutely fundamental to supporting the industry changes we refer to, we apply an innovative approach to everything we do in order to ensure we stay ahead of the curve. Indeed, innovation is at the heart of everything we do.
We look to demonstrate examples of innovation in our marketing communications so that we can show people what the output of innovation really means. You can see this in our case studies, an industry first. available to view and download here on this section of our website.