A new supply chain partnership
in the UK & Irish polymer industry


Learn More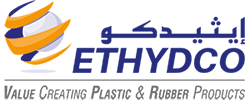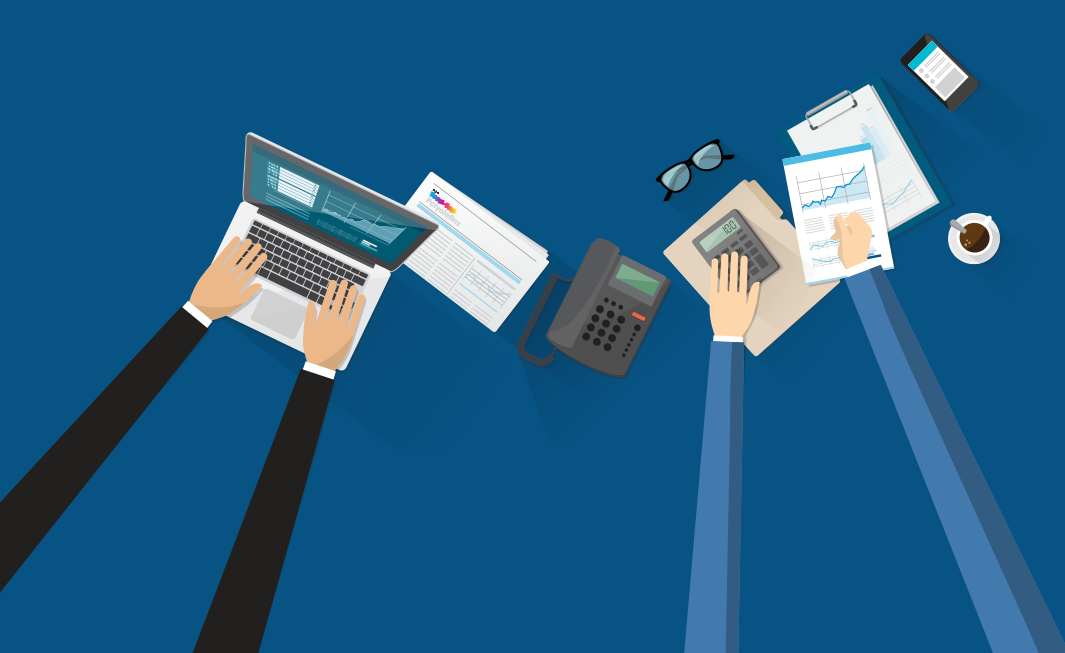 100% of our customers
said that they thought Plastribution personnel are
knowledgeable about products, services and processes.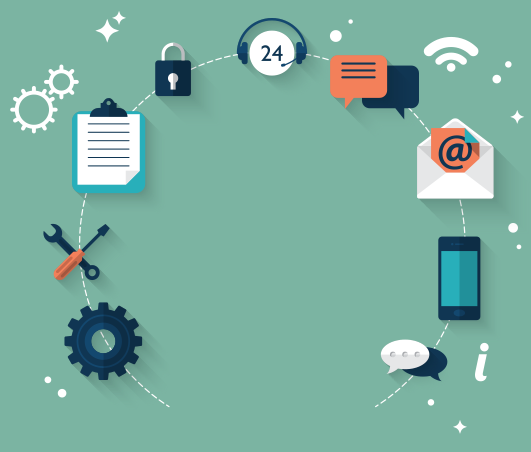 97% of our customers
said they were satisfied with the level of
customer service they receive.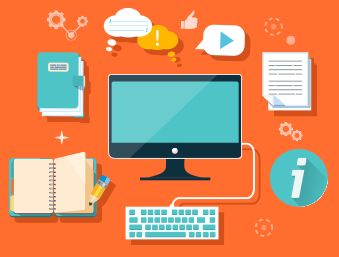 100% of our customers
said that they were either totally satisfied or satisfied
that Plastribution provides a reliable service.




No wonder that Plastribution
is still the industry's No. 1
polymer distributor.